Top ten things to do with the kids this bank holiday
Stuck for things to do with the kids this August bank holiday? We've got plenty to keep them entertained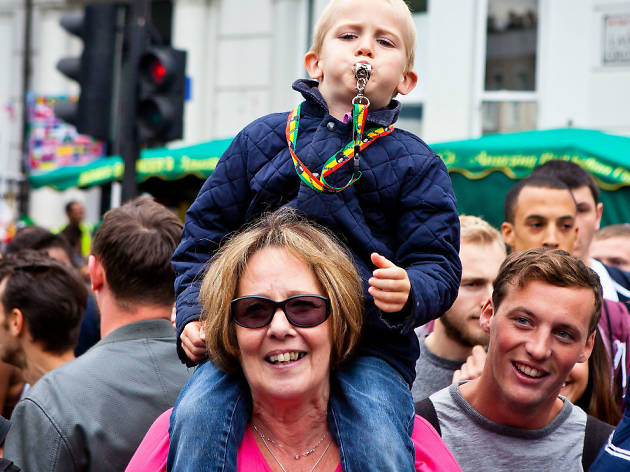 This year's August bank holiday takes place over the last weekend of the month (Saturday 27 August–Monday 29 August 2016) and, as always, we've got some fail-safe family-friendly ideas to keep the kids happy over the long weekend.
RECOMMENDED: Read our full guide to the bank holiday in London
August bank holiday events for kids
1
Explore the imaginative world of Dr Seuss and his fantastical stories including 'Green Eggs and Ham', 'The Lorax' and 'Oh The Places You Will Go' at this family-friendly exhibition. Little ones can take part in dressing up sessions, play music with the Boom Band and meet characters such as Sam I Am! and The Cat in The Hat.
Read more
2
No tickets to The Cursed Child? No problem. See sketches by graphic designers MinaLima who've helped produce graphic props for J K Rowling's upcoming feature film - Fantastic Beasts and Where to Find Them. From The Marauder's Map to Harry's Acceptance Letter to The Daily Prophet, see fantastical bits from Rowling's creations in this Soho pop-up.
Read more
Looking for more bank holiday ideas?
If laying in bed with a boxset was your initial bank holiday plan, scrap it – there's too much going on to stay indoors.
Read more