Rock concerts in London
From huge upcoming rock concerts to indie gigs, here's how to get your rock 'n' roll fix in London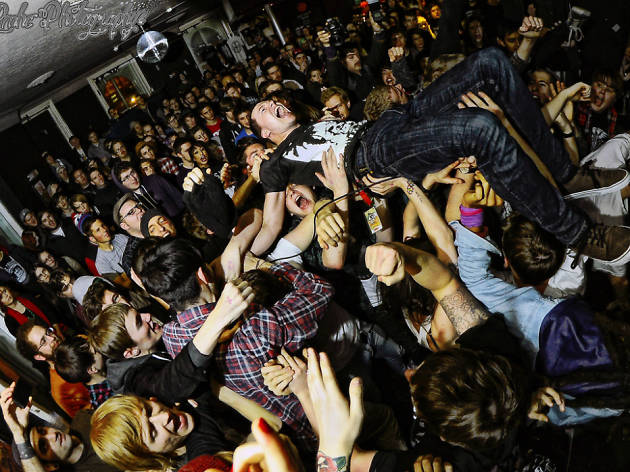 The location for thousands of classic rock concerts, London is one of the world's great rock music cities. The Rolling Stones, The Clash, The Libertines: many of the greatest rock bands have called our city home, and you can hear their legacy every night of the week at music venues across town. Whether you're after hard rock shows or indie concerts, here's where to rock – London style.
RECOMMENDED: Rock and indie clubs in London
Live rock concerts in London
American comedy rock band from Arizona, known for their silly image and humorous songs.
Read more
Atmospheric and slightly psychedelic soundscapes from Grumbling Fur, featuring Alexander Tucker and Daniel O'Sullivan, formerly of Sunn0))).
Read more
The Liverpool-based singer-songwriter and musician performs her self-penned indie-pop and rock songs. 
Read more
A collaborative effort between the singer-songwriters, performing songs from all areas of Parker's career.
Read more
Show more
Bag a bargain
Whether you're looking for jungle twelve-inches, classical music on CD, rock LPs or jazz seventy-eights, London has the record shops to scratch your music-buying itch
Read more