London's best chocolate shops
Rich, robust and deliciously decadent – London's chocolate fans have never had it sweeter
By Jenni Muir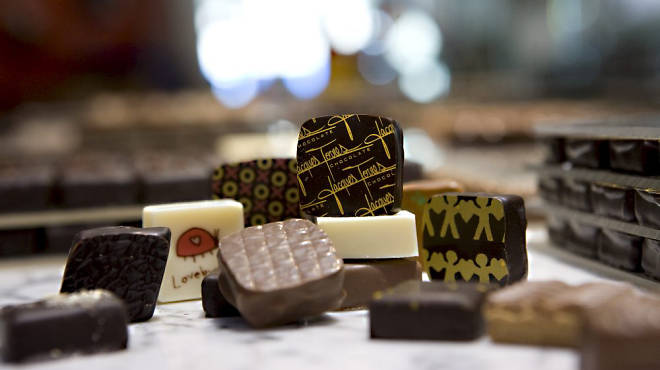 From purist-pleasing dark chocolate to inventive, artistic creations that (almost) look too good to eat, London's chocolatiers really do raise the bar when it comes to cacao. Think we've missed a great chocolate shop in London? Use the comments box below or tweet your suggestions.
---
---
Users say
Best chocolate shops for the love birds. They all will love it.
Here is one more best chocolate shop http://www.chocholik.com/
Best choclates for Lovebuddies on Valentines day.
London's best...
From baking bibles to volumes on vino, from classic titles to celebrity chef bestsellers, Time Out has rounds up the best food books
See the latest baking and dessert cookbook reviews