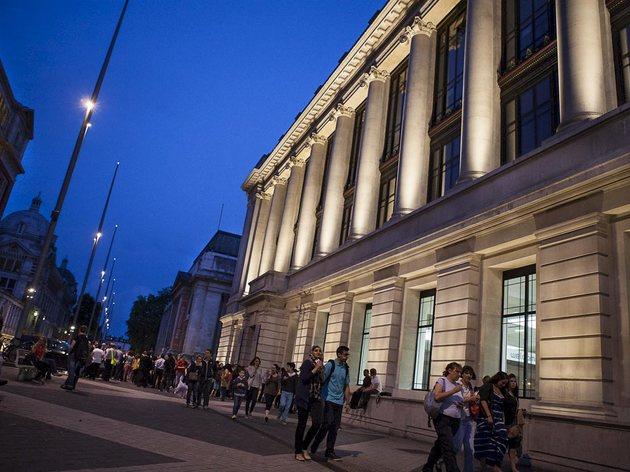 Join an adult-only opportunity to explore the wonderful world of the Science Museum, beer in hand, with themed talks, workshops, activities and installations. Entry is free and regular highlights include a silent disco, a comedy show and a pub quiz. No booking is necessary, but the combination of gentle learning and bars is very popular, so do get there early.
Science Museum

Free

Science Museum Lates: Contagion

Five zones across the museum are open to explore tonight during this late delving into the world of disease. Find out about malaria, zika, polio, HIV and ebola during talks, tasks and activities.