Battle Scarred: Soldiers Behind Bars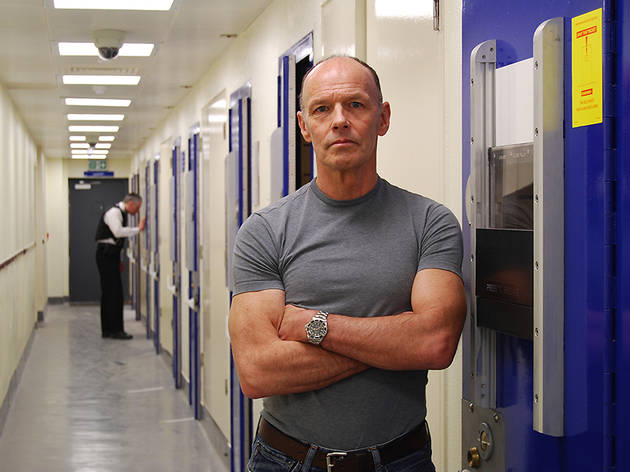 In tonight's opener, he meets ex-servicemen who have been jailed for assault and murder. Prison psychologist Angela Holmes explains that 'in a different walk of life, they've been told to use violence as a mechanism for resolving conflict' – so it's unsurprising that these men are wont to snap. Keith has four years to go until his release from a maximum security prison. The softly spoken Scot spends his time painting incredibly detailed images that he describes with great affection and sorrow, which makes it difficult to see him as the axe-wielding murderer he was convicted as.

Of course, 'Battle Scarred' isn't excusing Keith or the other inmates' lawlessness, but it's a real eye-opener to a world many of us know nothing about.