Comedy Festival Live 2013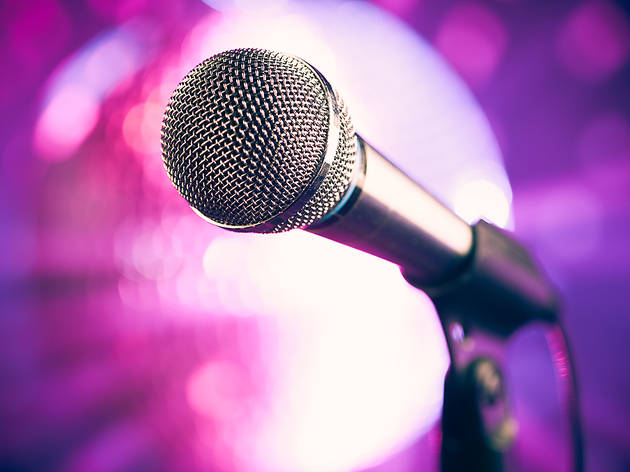 Episode one
TV commissioners must breathe a sigh of relief when the Edinburgh Festival comes around, offering as it does an opportunity for cheap programming with mass appeal. This week offers two such easy wins. On Friday at 10pm, the ubiquitous Seann Walsh introduces the slightly edgier end of popular stand-up at in BBC3's 'Late Night Comedy Spectacular', which showcases Tom Rosenthal and the Rubberbandits.

But two-parter 'Comedy Festival Live 2013' is a more mainstream affair, packed to the gills with familar faces from 'Mock the Week', 'Live at the Apollo' et al: Jason Byrne, Russell Kane, Andrew Lawrence, Seann Walsh (again)… And all hosted by Kevin Bridges. At some point this televised stand-up bubble will burst. But not for a good while yet, it seems.