Downton Abbey
Sun Nov 10, 9-10.35pm, ITV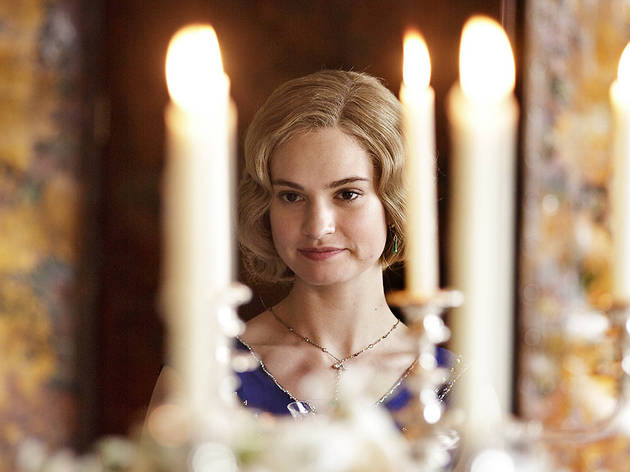 Series four, episode eight
It's unusual for a drama to start and end limply while enjoying a mid-series peak, but Julian Fellowes is the sort of screenwriting maverick who doesn't play by the rules (unless they're rules about cutlery).

Plots fizzle out and liasons are thwarted tonight, with one stupefyingly dull love triangle (Daisy, Ivy, Alfred) coming to a conclusion and another marginally more absorbing one (Mary, Blake, Gillingham) likely to be extended beyond its natural life. And of the case of Anna and Mr Green, we cannot say much – other than that we felt slightly short-changed by this evening's events. Even by 'Downton' standards, there's an accumulation of curious interludes and absurd coincidences, while the episode centrepiece – the village bazaar – pales in comparison to the epic majesty of last year's cricket match and the running time feels terribly indulgent.

'Downton' traditionalists will be content, but it's a disappointing conclusion to a reinvigorated series. Perhaps Fellowes is keeping his powder dry for the Christmas special?