New Year's Eve for kids in NYC
From fireworks to concerts, our guide is packed with family-friendly fun for an unforgettable New Year's Eve with kids in NYC.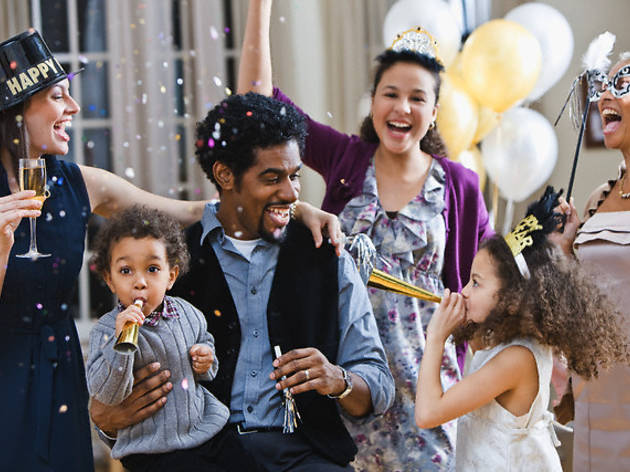 Counting down 'til the new year? Us too! Have a special New Years Eve for kids this year with fun activities for kids, a family story time or even by grabbing a babysitter to do the work for you! Be sure to check up on what's new on Netflix for kids, order a cheesy NYC pizza pie or—if you're feeling adventurous—even cook up a cool dinner together.
When is New Year's Eve?
New Year's Eve is on Wednesday, December 31, 2016—it falls on the last day of each year.
New Year's activities for kids