Joke of the week: Alice Wetterlund
By Time Out editors Wed Apr 18 2012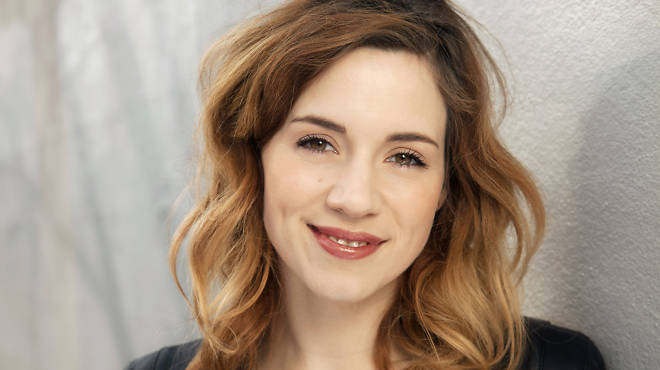 Alice Wetterlund Photograph: Mindy Tucker
I saw an ad on Craigslist that said, "We are looking for a Mary Poppins to take care of our kids." I thought, Whoa, what a whimsical way to say 'white'!
RECOMMENDED: See all Jokes of the week
Alice Wetterlund plays Overload the Machine Saturday April 21, 2012.
You might also like
---
Users say
saw her on 'girl code'... effing hilarious!!!!
I have seen her in mpls and NY. She is great!
I don't know who this comedian is but she seems hilarious.