US Open 2012: Your guide to New York's tennis grand slam
Tennis stars and their celebrity fans swing in to Flushing, Queens for the US Open 2012 championships, the sport's final grand slam of the year.
By TONY staff Mon Aug 20 2012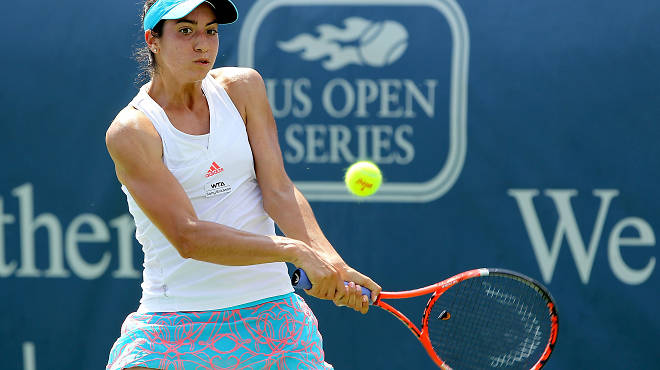 Christina McHale Matthew Stockman
For two weeks, Flushing Meadows–Corona Park will be the tennis capital of the world for the US Open 2012. While Wimbeldon has its white, New Yorkers bring the party to the National Tennis Center with a celebrity-studded crowd, international food vendors and live musicians performing on the grounds—not to mention tennis's top pros. Whether you're heading to the courts during the day or for a match under the lights, check out how to score autographs from the likes of Roger Federer and Serena Williams, catch the best action and hobnob with the VIPs. If you're inspired to play a set on your own, we've also collected the best courts in the city to try out your one-handed backhand.
Related U.S. Open Coverage