Business description
Time Out Group ("Time Out", the "Company" or the "Group") is the leading global media and entertainment business that inspires and enables people to make the most of the city.
It all began in London in 1968 when Time Out helped people explore the exciting new urban cultures that started up all over the capital. Since then, it has consistently maintained its status as the go-to source of inspiration for both locals and visitors alike. Today, Time Out is bringing its hunger for discovery and honest voice to 315 cities in 58 countries.
Everything Time Out does helps people discover, book and share what the world's cities have to offer. Millions of travel and leisure purchasing decisions are being influenced by Time Out's unique and trusted high-quality content – curated by professional journalists – about food, drink, entertainment, film, music, attractions, art, culture, shopping, night-life, hotels and travel.
With its two divisions Time Out Digital and Time Out Market, the Group aims to connect consumers and businesses in the leisure, travel and local entertainment sector through B2C and B2B offerings.
Time Out Digital is a multi-platform media, entertainment and e-commerce business with a global content distribution network comprising websites, mobile, apps, social channels, magazines, guides, Live Events and international licensing agreements. The Company seeks to grow earnings from B2C and B2B relationships through on-site transactions and advertising from global brands and local businesses.
Time Out Market is a food and cultural market bringing the best of the city together under one roof: its best restaurants, bars and cultural experiences, based on Time Out's editorial curation. Time Out Market is currently present in Lisbon and the Group is rolling this successful format out to new cities. By the end of 2019, new Time Out Markets are set to open in Miami, New York, Boston, Chicago and Montreal.
Since June 2016, Time Out Group plc is listed on London's AIM stock exchange, trading under the ticker symbol 'TMO'.
Company directors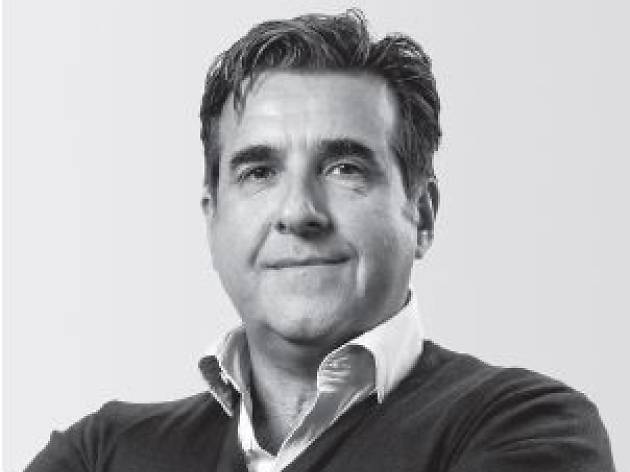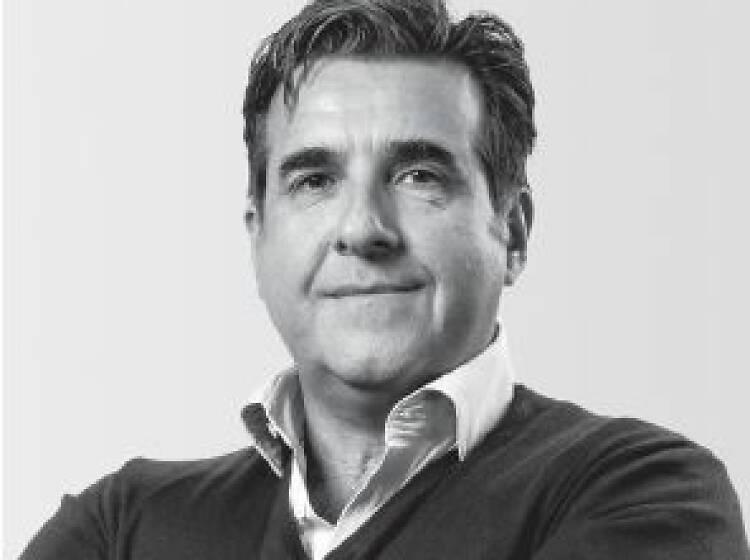 Peter Dubens, Non-Executive Chairman
Mr Dubens joined the Group in November 2010 as a NonExecutive Director and was appointed NonExecutive Chairman in May 2016. Mr Dubens is the founder and Managing Partner of the Oakley Capital Group, a privately owned asset management and advisory group comprising Private Equity, Venture Capital and Corporate Finance operations managing over €1.5 billion. Mr Dubens founded Oakley Capital in 2002 to be a best of breed, entrepreneurially driven investment house, creating an ecosystem that supports the companies the Oakley Capital Group invests in, whether they are early-stage companies or established businesses. The vision of Oakley Capital has always been to encourage and back entrepreneurship. To that end, Oakley Capital Private Equity invests in and supports the continued growth and development of some of Europe's leading companies, including the iconic sailing brand, North Sails and Facile, Italy's leading price comparison website. Mr Dubens has substantial AIM company experience, he is a director of Oakley Capital Investments plc and previously held the position of Chairman of Pipex Communications plc and 365 Media Group plc.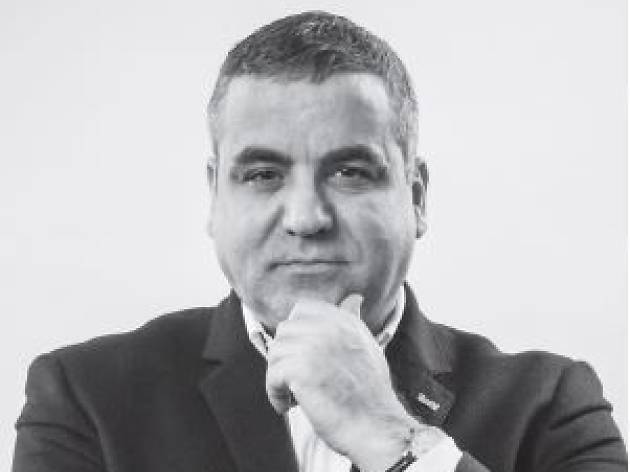 Julio Bruno, Group Chief Executive Officer
Mr Bruno joined Time Out Group in October 2015 as Executive Chairman and was appointed Group CEO in June 2016. In June 2016, he took the company public on London's AIM. Mr Bruno has a successful international executive career, spanning several countries and companies in sectors such as travel, technology, media and e-commerce. He previously was TripAdvisor's Global Vice President of Sales (B2B) based in New York, Travelport's Vice President for Canada, Latin America & the Caribbean and Cendant Corporation's Managing Director (President) of Continental Europe & South America. Prior to this, Mr Bruno held senior international positions at Regus plc, Energizer and Diageo plc. He is involved with the start-up community as an investor and board adviser in several companies globally. Mr Bruno holds a master's degree in International Business from the University of London, a BSc in Business and Economics from SUNY (State University of New York), and a postgraduate certificate on leadership from Wharton, University of Pennsylvania.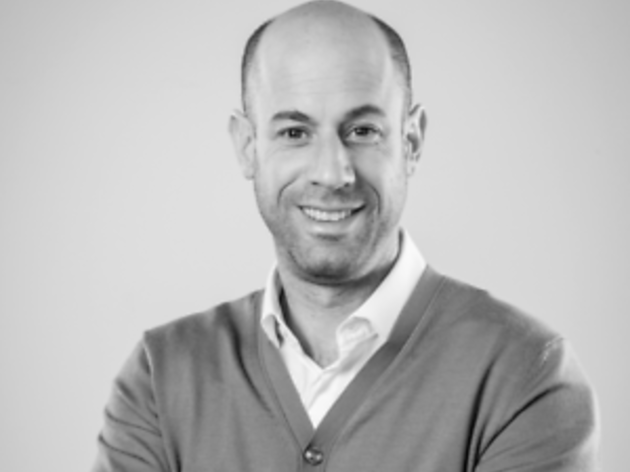 Adam Silver, Chief Financial Officer
Mr Silver joined the Group in March 2018. Most recently he was UK CFO at Just Eat, having joined prior to its listing on the main market of the London Stock Exchange. Before Just Eat, Mr Silver was Group CFO and co-founder of The Karma Communications Group, a private equity backed marketing services group. Previously, he was an Investment Director at Ingenious Media and Hamilton Bradshaw, where he led growth capital investments in the media sector. Mr Silver qualified as a Chartered Accountant at KPMG where he also spent a number of years within the Strategic & Commercial Intelligence practice in London and New York. He has a degree in Accounting and Finance from the University of Leeds.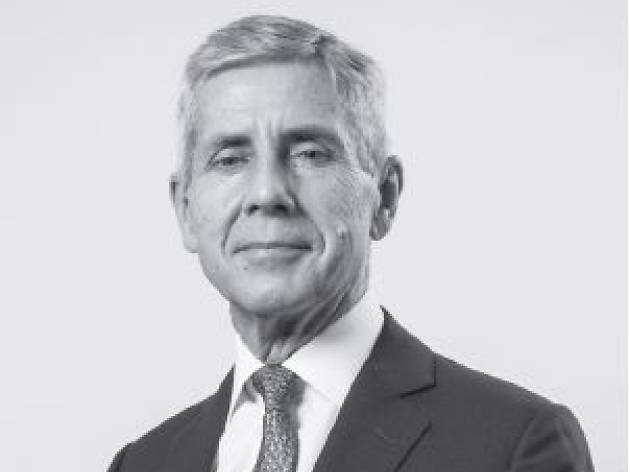 Lord Rose of Monewden, Non-Executive Director
Lord Rose joined the Group in December 2015 as Chairman of Time Out Market Limited and was appointed as a NonExecutive Director in June 2016. Lord Rose has led a distinguished 40-year career in retail, including as Chief Executive and then Chairman of Marks & Spencer plc (2004-2010). Lord Rose has also held Chief Executive positions at Arcadia Group plc, Booker plc, and Argos plc. Lord Rose is the current Chairman of Fat Face Group, Oasis Healthcare Group, Majid Al Futtaim Retail, Dressipi and Ocado and a Non-Executive Director of the Board of Woolworths Holdings Ltd (South Africa). Lord Rose was knighted for services to the retail industry and corporate social responsibility in 2008 and was elevated to the House of Lords in 2014. Lord Rose is a member of the Audit Committee and the Remuneration Committee.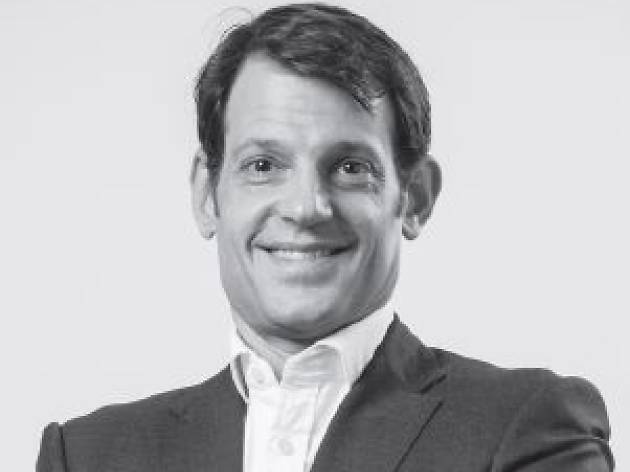 Alexander Collins, Non-Executive Director
Mr Collins joined the Group in November 2010 as a NonExecutive Director. Mr Collins is a Partner at Oakley Capital Private Equity and has 20 years of private equity investment and operational experience, including originating and structuring transactions in a range of sectors and geographies, including growth equity, MBOs, restructuring and turnaround situations. Mr Collins joined Oakley Capital Private Equity in 2007 as one of the founding partners and has been an Investment and Board Director of a range of international businesses, including Host Europe, Emesa, Intergenia, Verivox, North Sails and Facile. Prior to joining Oakley Capital Private Equity, Mr Collins started his career at GE Capital in 1995 before being seconded to Advent International for two years as an Associate Director. He subsequently joined Henderson Private Capital as Principal and was then a Partner at Wharfedale Capital, where he was involved in the purchase of secondary direct private equity assets. Mr Collins holds an MSc from the London School of Economics and a BA in Economic History from Union College, New York.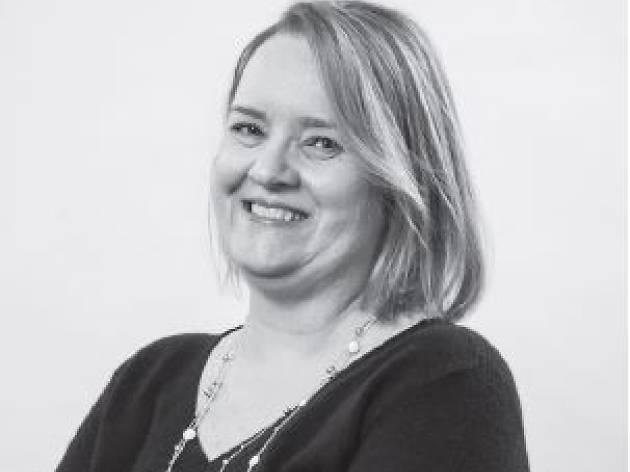 Christine Petersen, Executive Director
Ms Petersen joined the Group in February 2016 as a Non-Executive Director and stepped in as the interim CEO of Time Out Digital in January 2017, in April 2017 she took over the role permanently. Most recently, she was the Chief Consumer Officer and CMO of Treato, an Israel-based venturebacked start-up company in the digital healthcare sector. She previously spent nine years with TripAdvisor, serving as President of TripAdvisor for Business from 2010 to 2013 and as Chief Marketing Officer from 2004 to 2010. Prior to working for TripAdvisor, Ms Petersen served in a variety of management roles in digital travel and financial services companies, including Preview Travel, Travelocity (upon Preview Travel's acquisition by Travelocity), Charles Schwab and Co. and Fidelity Investments. Previously, she began her career with American Express in 1989. She serves as a Board Director to Bankrate, Inc. (a NYSE-listed company), sitting on both the Audit and Remuneration Committees, and acts as an adviser and/or investor in several start-up businesses. Ms Petersen is an MBA graduate of Columbia University and previously graduated from Colby College with a BA in Economics.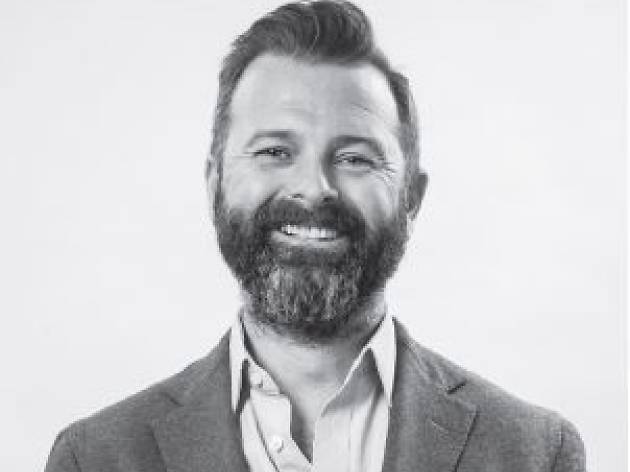 Matthew Riley, Non-Executive Director
Mr Riley joined the Group in January 2017 as a Non-Executive Director. Mr Riley is the Founder of the Daisy Group. He served as Chief Executive Officer at Daisy until 2015 and is now the group's Chairman. Since founding Daisy in 2001, Mr Riley has driven the rapid growth of the company to create one of the UK's leading business technology and communications service providers. He floated the company on the Alternative Investment Market in 2009, grew the business to revenues of £350m and, in January 2015, took it back into private ownership in a £494m deal. Mr Riley is Chairman of numerous start-up businesses, an award-winning entrepreneur and fervent advocate of UK enterprise, regional growth and entrepreneurship. Mr Riley is a member of and chairs each of the Group's Audit Committee and the Remuneration Committee.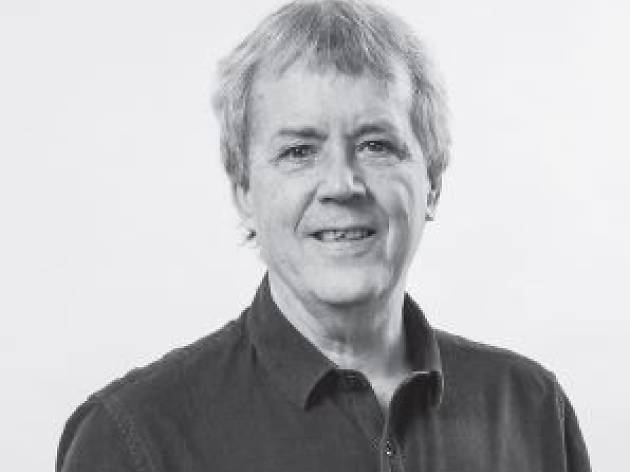 Tony Elliott, Non-Executive Director
Mr Elliott founded Time Out in 1968 with £70 during a summer break from Keele University. The Time Out magazine was initially a folded-down poster equivalent to eight pages of today's printed format that Mr Elliott handed out himself. The range of curated content sought to reflect the best of what was happening in London together with a focus on the issues of the day and laid the foundations for the Time Out brand's coverage and culture today. Over the years, Mr Elliott transformed Time Out into a global media brand and, in November 2010, sold a controlling share of Time Out to Oakley Capital to provide operational support and investment to bring the brand back under common ownership and to develop the digital platform. Mr Elliott has been a Non-Executive Director of the Company since November 2010, having previously served as Executive Chairman of Time Out since its founding in 1968. Mr Elliott is currently a director and/or trustee of a number of cultural institutions including Human Rights Watch (UK charity), Granta Publications and Create London. At the end of 2017, he stepped down as director and/or trustee of The Roundhouse (where he also served as Vice Chair), Somerset House Trust and Somerset House Enterprises Ltd. In addition, Mr Elliott has previously acted as a director and/or trustee of Human Rights Watch's London Committee (founding Chair), HRW International Board, Film London, Soho Theatre Company, The Photographer's Gallery, The British Film Institute (Governor) and BFI Production Board (Chairman). In May 2014, Mr Elliott received the prestigious Goodman Award, which honours an individual who has made an outstanding long-term contribution to the arts in a voluntary capacity.
Corporate governance
Please see our corporate governance page.
Country of incorporation and main country of operation
Country of incorporation: England and Wales Company registration number : 07440171 Main country of operation: United Kingdom
UK takeover code
The Company is subject to the UK City Code on Takeovers and Mergers.
Company documents
Please see our corporate documents page.
Details of restrictions on the transfer of securities
There are no restrictions on the transfer of ordinary shares.
Details of any other exchanges or trading platforms
The securities of the Company are traded on the AIM market operated by the London Stock Exchange plc. Its shares have not been admitted, nor have any applications been made, for any of its shares to be admitted or traded on any other exchanges or trading platform.
Number of securities in issue
AIM securities in issue: 133,541,468.
In accordance with AIM Rule 26, in so far as the Company is aware as at 29 June 2018, the percentage of the Company's issued share capital that is not in public hands is 87.3%.
Major shareholders
Name
%
Oakley Capital Private Equity
34.01%
Oakley Capital Investment Limited
23.57%
Woodford Investment Management LLP
16.15%
Invesco Perpetual
12.06%
Insight Investment Management (Global) Limited
6.14%
Annual and interim financial reports
Please see our corporate documents page.
Regulatory news
Please see our regulatory news page.
For further information, please contact:
Time Out Group plc | Investor_Relations@timeout.com | Tel: +44 (0) 207 813 3000
Adviser information
Please see our adviser contacts page.
Date on which information was last updated
This information was last updated on 29 June 2018.