Drink and dance at these 11 Austin bars open on Christmas
Need to get out of the house during the holidays? Head to one of these bars open on Christmas or Christmas Eve for a festive drink.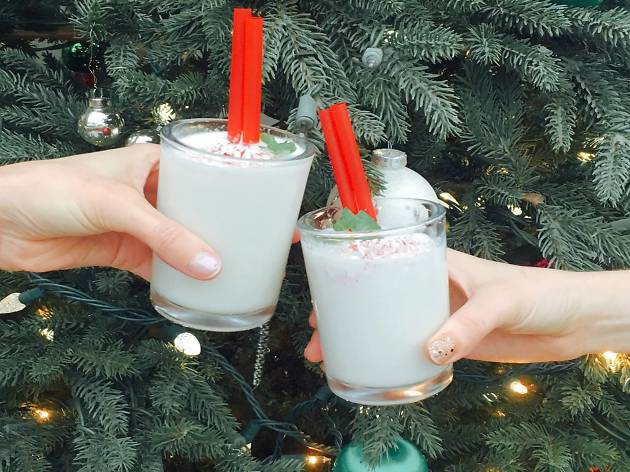 Your sister-in-law just popped on Frozen, your friends are out seeing Christmas lights with their family, but all you want to do is find a bar open on Christmas and knock back a couple drinks. Luckily, some of the best bars in Austin are staying open this Christmas Eve and Day, serving holiday cocktails that put your aunt's weird candy cane punch to shame. Grab your cool cousin and head to these Austin bars that are doing Christmas right.
RECOMMENDED: Our guide to Christmas in Austin
Check out these dive bars
Including one that's decorated like Christmas year-round.
More to explore