The best bars in Austin
Looking for a new watering hole? Check out our guide to the best bars in Austin for cocktails, wine and beer.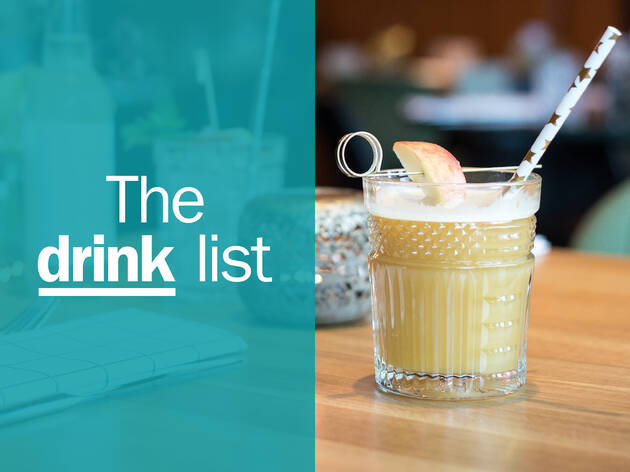 There are plenty of things to do in Austin that don't involve drinking, but once you discover all of Austin's best bars—well, why do anything else? Whether you're looking for exceptional craft beer, complicated cocktails or simply a wine bar to hunker down at for the night, these bars are hitting all the right notes. Stop by for a post-work IPA, during a chaotic day at SXSW or for one of Austin's best happy hours. Whatever is driving you to drink, ATX has you covered with these incredible selection of bars.
Satisfy your cocktail craving
Classic cocktail culture has been resurrected in Austin.