Meet the panelists of Time Out Austin's 2017 Bar Awards
Learn about the esteemed industry panelists who are helping us name the best bars and bar teams in Austin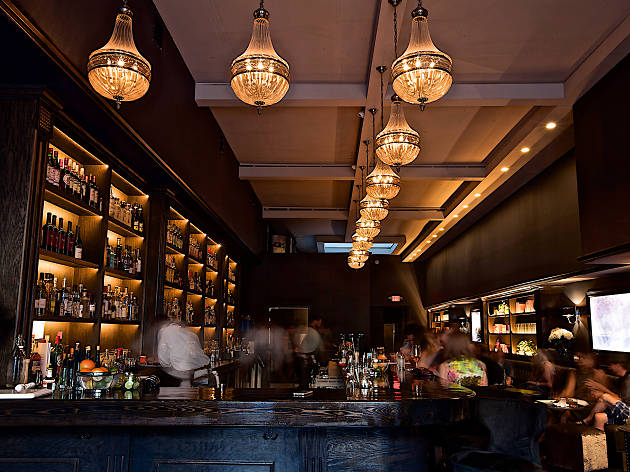 This summer, we're throwing our very first Time Out Austin Bar Awards, a celebration of the best in Austin's bar biz. We'll be announcing winners in nine different categories (check out the finalists here), but we couldn't do it alone. We enlisted six industry panelists to help us curate the nominees and categories, sharing where they love to drink and who among their peers deserves top honors. Here are the panelists for the Time Out Austin Bar Awards 2017.
RECOMMENDED: Full guide to Time Out Austin's Bar Awards
Meet the 2017 panelists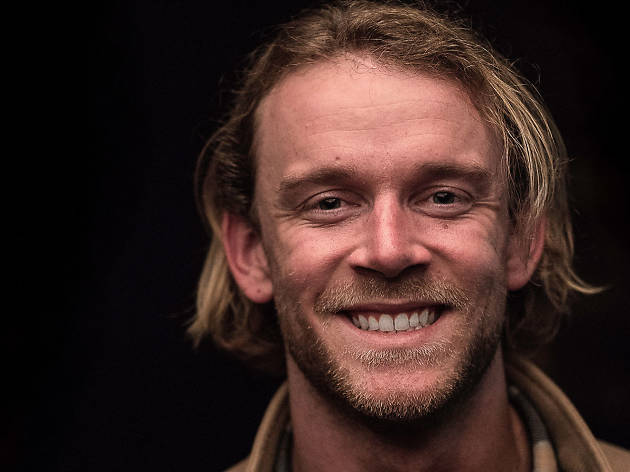 Brian Bounds, principal bartender at The Townsend
Brian is an enthusiast of the world's delicacies. Before landing at The Townsend, he spent nearly a year with just a backpack, enjoying the eclectic food and drink cultures of Europe and Asia. Between trips, Bounds worked in the craft cocktail scenes of both Austin and Los Angeles, refining his palette and technique under some of the industry's best. As one of The Townsend's two principal bartenders, Bounds now helps manage operations, contributes original cocktails to the bar's menu, and works under the direction of The Townsend's ownership, as well as its executive beverage director, NYC's Employees' Only co-founder Dushan Zaric.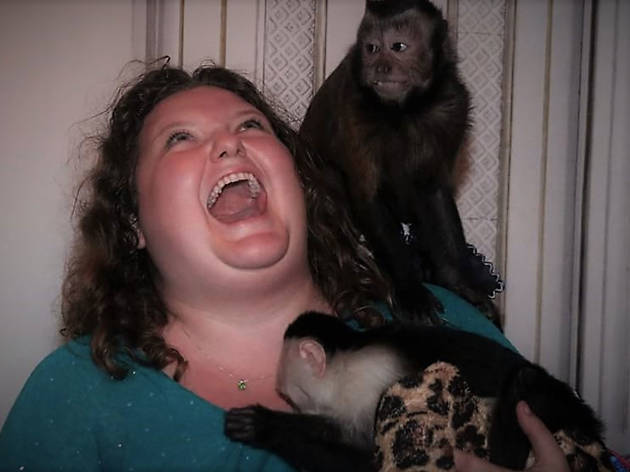 Jessica Leigh Graves, co-owner at Derelict Airship Distillery
After years of working as a freelance sign language interpreter in DC, moving home to play with other songwriters in her native Austin music scene and making a splash with her band, The Love Leighs, Jessica Leigh Graves is applying her wide variety of skills to a new venture: bringing the first Texas-made absinthe to the growing craft distilling market with her partner, distiller and mad scientist Matthew Mancuso. Never one to shy away from a good time, you can catch her playing music, sipping cocktails and spreading the good word about good booze. The flagship of their Violet Crown Spirits line, Emerald Absinthe, hits the Central Texas market in Summer 2017.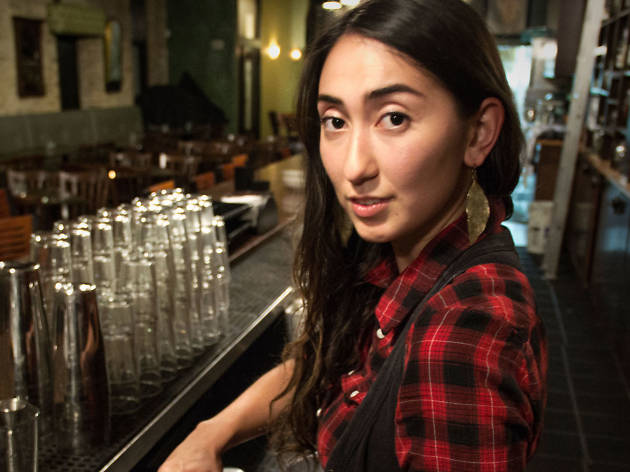 Caer Maiko Ferguson, assistant bar manager at Péché
Caer Maiko Ferguson has been behind the bar at Péché since moving to Austin two years ago. In the past year, she has risen in the bar scene due to her participation in events like regionals for Heaven Hill's "Bartender of the Year" and winning the inaugural Espolon Cocktail Fights National Championship as her agave-loving alter ego "Mami Gato." When not behind a bar, she is usually animating a short film or playing with cats.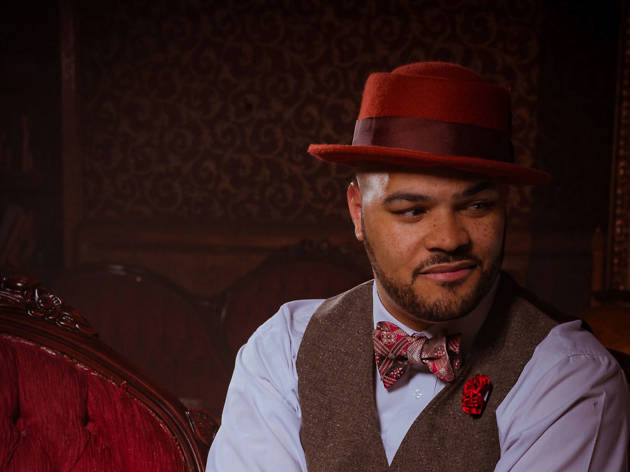 Vance Henderson, U.S. brand ambassador for Drambuie
Vance Henderson is the U.S. Brand Ambassador for Drambuie, where he follows his passion for innovative and out-of-the-box cocktails and engages with bartenders, consumers and spirits enthusiasts alike, educating them on Drambuie's heritage and unique versatility in cocktail culture. A gifted bartender, Henderson has won several "Best of" cocktail awards and competitions and has been featured in numerous publications. Henderson prides himself on industry unity and education, and continues to work with both the United States Bartender's Guild of DC and the DC Craft Bartender's Guild.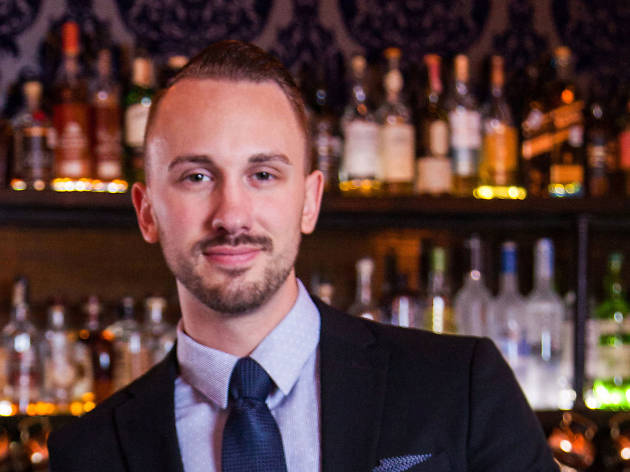 Justin Lavenue, co-owner at The Roosevelt Room
Justin Lavenue got his start in the restaurant business in 2009, bussing tables at an Indian restaurant while attending the University of Colorado at Boulder. Within a few short months, he started bartending and was quickly promoted to bar manager. After holding the head bartender position at Bitter Bar for two years, he moved back to his hometown of Austin in August 2013. He was offered the opportunity to be part of the opening staff at Half Step, then left a year later to open the Roosevelt Room, which launched in June 2015, alongside business partner, Dennis Gobis. The following month, Lavenue was one of 25 up-and-coming bartenders featured in the 2015 Food & Wine Cocktail Book. In August 2015, he was recognized as one of the "Rock Stars Redefining the Industry" in Zagat Austin's "30 Under 30" awards.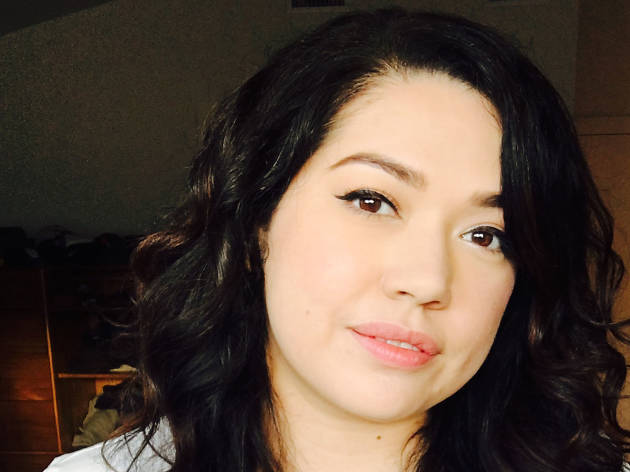 Anastacia Uriegas, food, drink and culture writer
Born and raised in San Antonio, Anastacia Uriegas is a food, drink and culture writer for various outlets and a graphic designer for print and web. A cocktail enthusiast, both professionally and personally, Anastacia is constantly seeking out new and resurrected drink trends. She is the creative director for the Austin Food & Wine Alliance and a recently appointed member of the Dames D'Escoffier's Austin chapter.
More to explore