The Time Out Bar Awards brings world's top bartenders to Austin
Time Out Bar Awards-winning bartenders hit ATX to help us kick off the Fourth of July and launch Time Out Austin online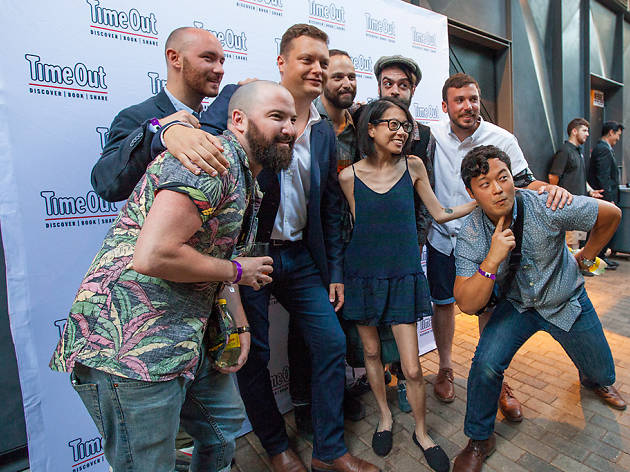 Top bartenders from around the world converged on Austin Thursday for the finale of Time Out's global Bar Awards. Great music was played. Great food and drink was served. And great tribute was paid to an art we love here at Time Out: Damn good cocktail-making.
The special guest bartenders—Time Out Bar Awards winners from London, Paris, New York, Chicago and L.A.—created one-off cocktails representing their hometowns, each featuring Tito's Handmade Vodka. They explained the ideas behind their drinks (which ranged from New York's pun-tastic "Remember the Alimony" to London's "Magic Custard Swizzle", featuring "milk magic") between two dynamic sets from Austin alt-pop musician Walker Lukens and his band.
As well as the culmination of Time Out's Bar Awards, the event at 3TEN Austin City Limits Live also served as the launch of Time Out Austin online. Time Out has been providing people in more than 100 cities across the globe with insider information on the best places to eat, drink and play for decades. We're looking forward to working with local Austin writers and experts to bring that same service to Texas's weird and wonderful capital.
Check out photos from the night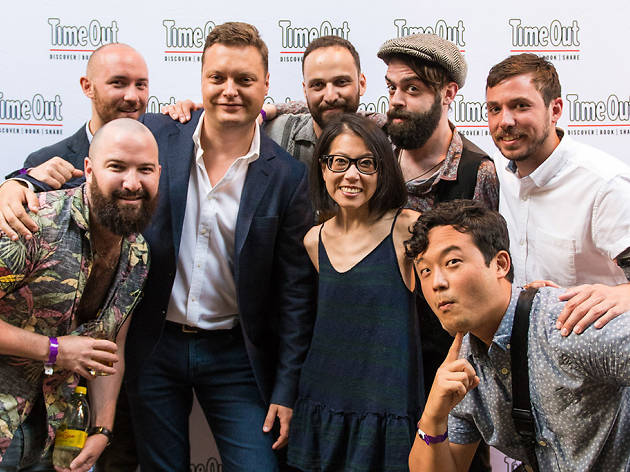 Photograph: David Brendan Hall
Time Out Bar Awards winners flew to Austin from Europe and across America: Daniel Greenbaum (Attaboy, NYC); Lorenzo Antinori (Dandelyan, London); Justin Etheridge of Time Out; Sam Roos (Attaboy, NYC); Caroline Hah (Big Bar, Los Anegles); Martin Pignet Courtois (Moonshine, Paris); Graham Henry Heubach (Sportsman's Club, Chicago); Eugene Lee (Big Bar, Los Anegles). Photograph: David Brendan Hall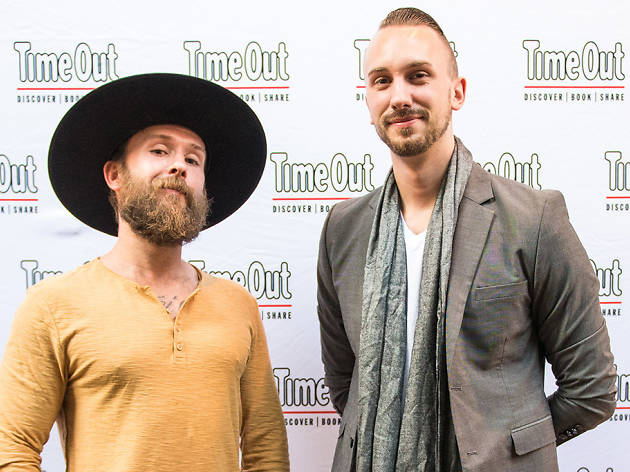 Photograph: David Brendan Hall
Photograph: David Brendan Hall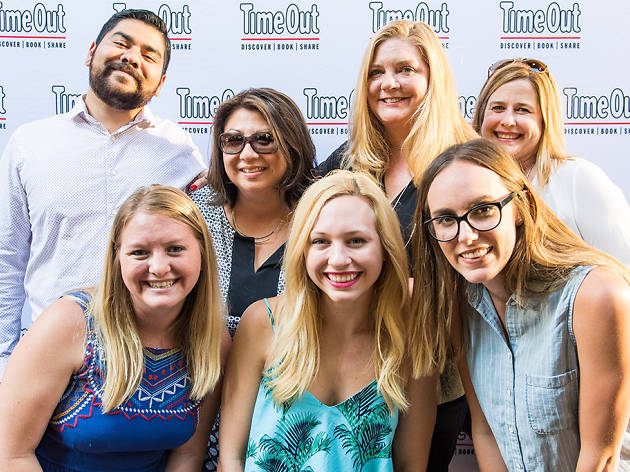 Photograph: David Brendan Hall
Photograph: David Brendan Hall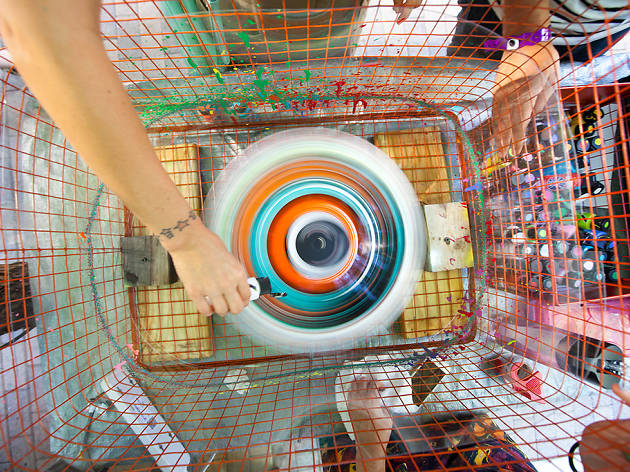 Photograph: Jakob N. Layman
Photograph: Jakob N. Layman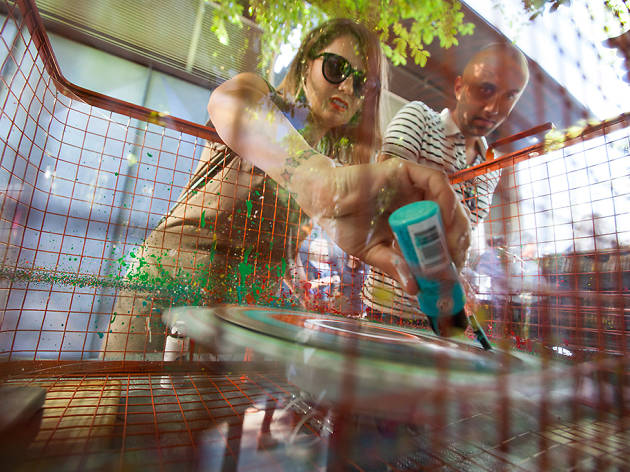 Photograph: Jakob N. Layman
Photograph: Jakob N. Layman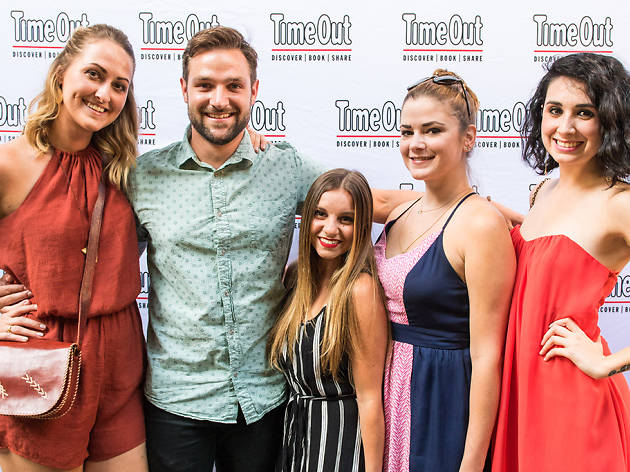 Photograph: David Brendan Hall
Photograph: David Brendan Hall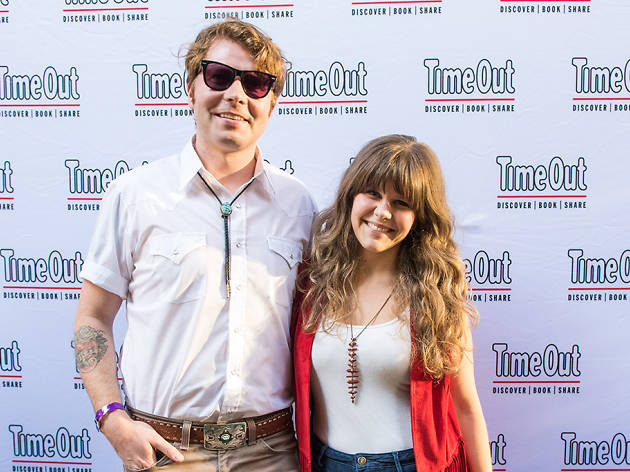 Photograph: David Brendan Hall
Photograph: David Brendan Hall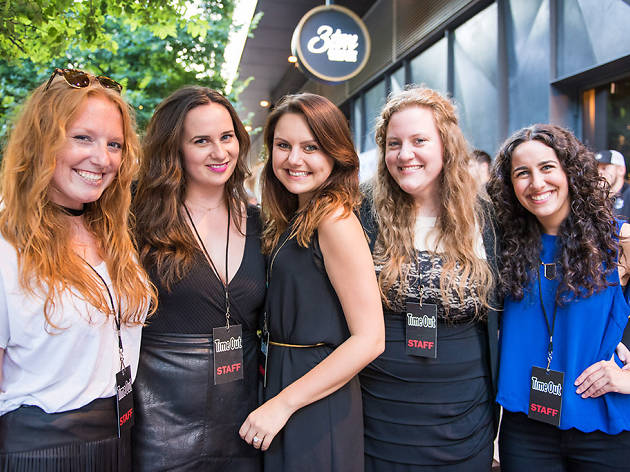 Photograph: David Brendan Hall
Photograph: David Brendan Hall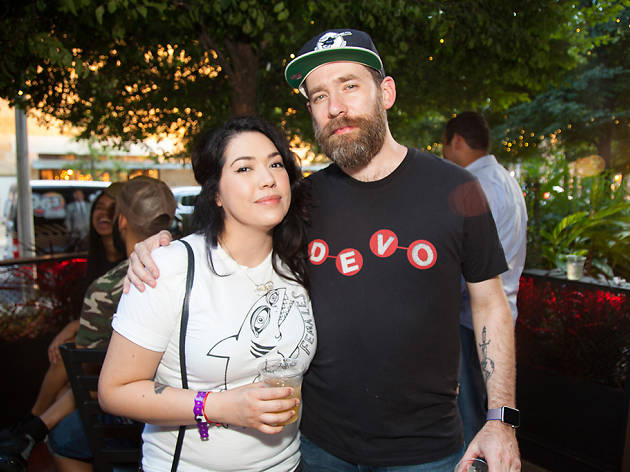 Photograph: Jakob N. Layman
Photograph: Jakob N. Layman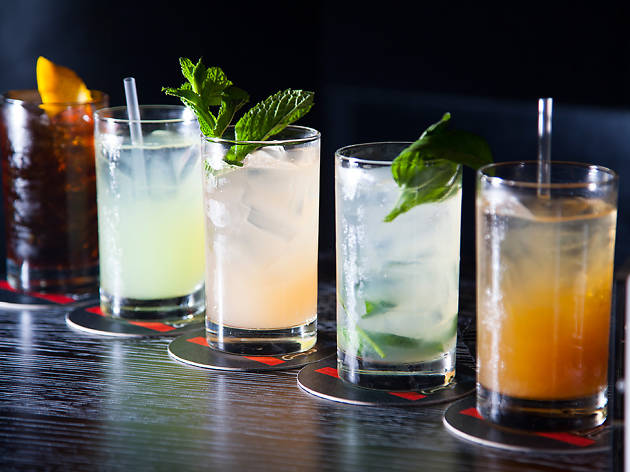 Photograph: Jakob N. Layman
The winners from around the world created drinks representing their cities. Photograph: Jakob N. Layman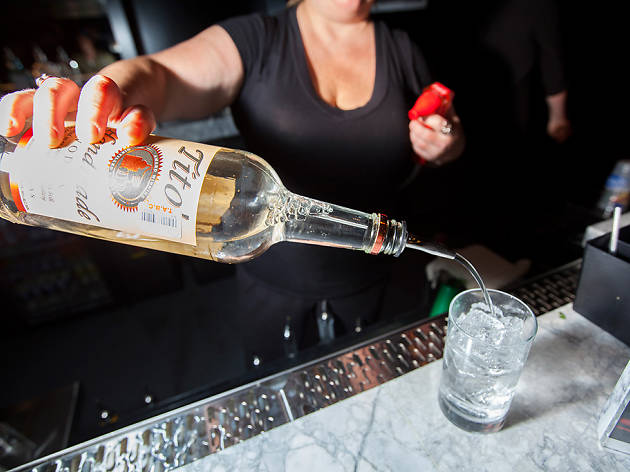 Photograph: Jakob N. Layman
Photograph: Jakob N. Layman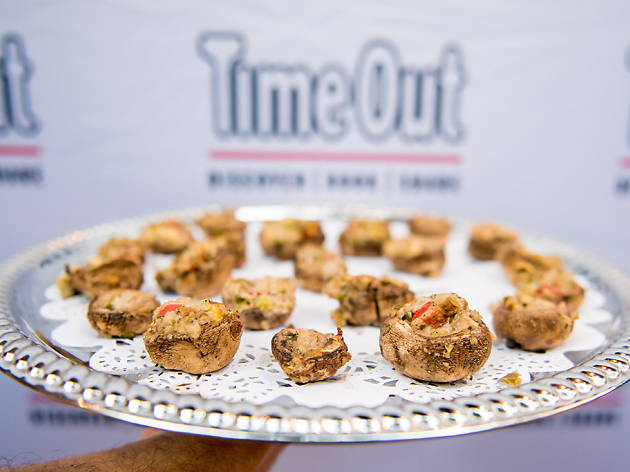 Photograph: David Brendan Hall
Photograph: David Brendan Hall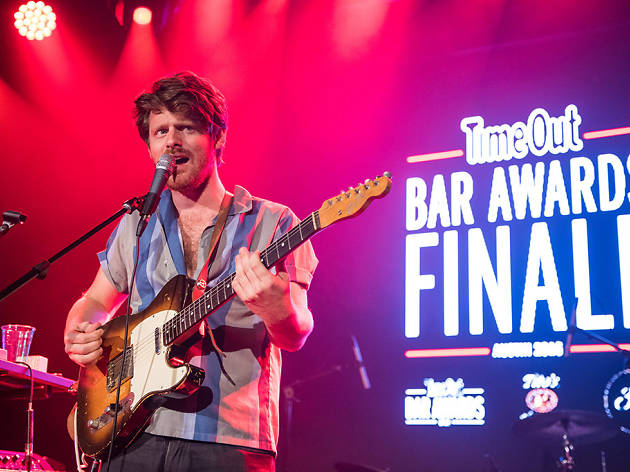 Photograph: David Brendan Hall
Walker Lukens and his band played two sets on the night. Photograph: David Brendan Hall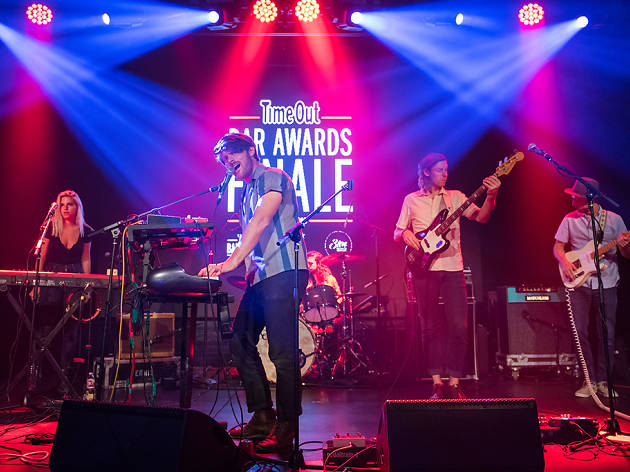 Photograph: David Brendan Hall
Photograph: David Brendan Hall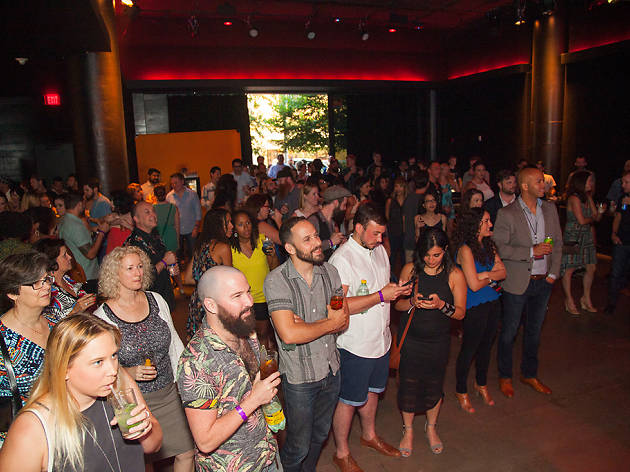 Photograph: Jakob N. Layman
Photograph: Jakob N. Layman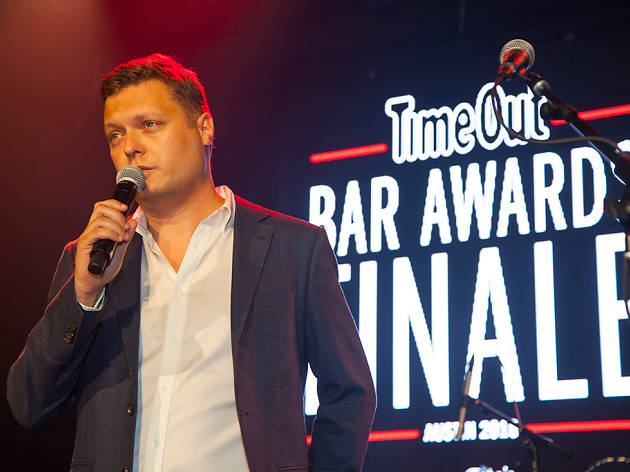 Photograph: Jakob N. Layman
Time Out North America Executive Vice President Justin Etheridge. Photograph: Jakob N. Layman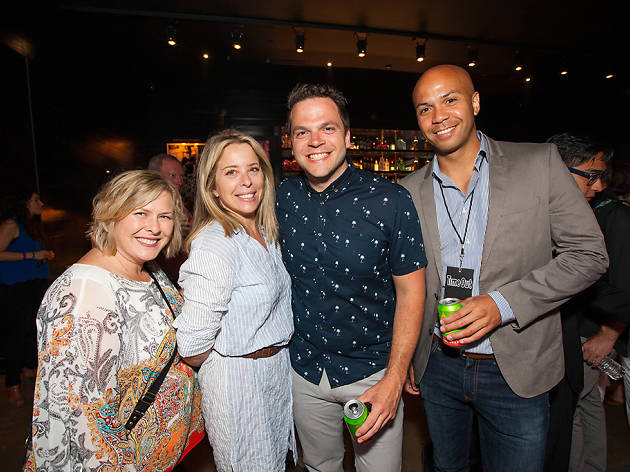 Photograph: Jakob N. Layman
Photograph: Jakob N. Layman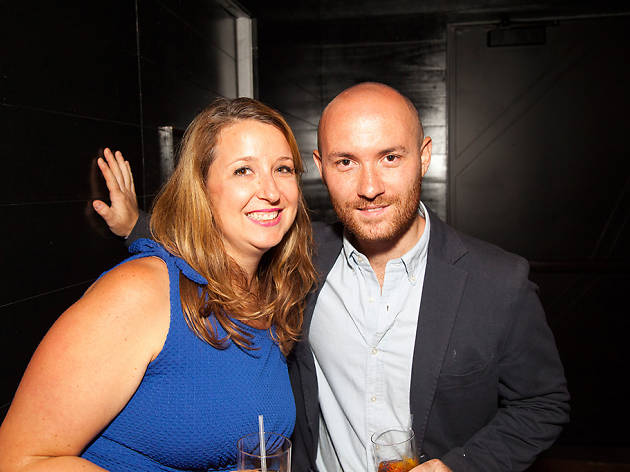 Photograph: Jakob N. Layman
Photograph: Jakob N. Layman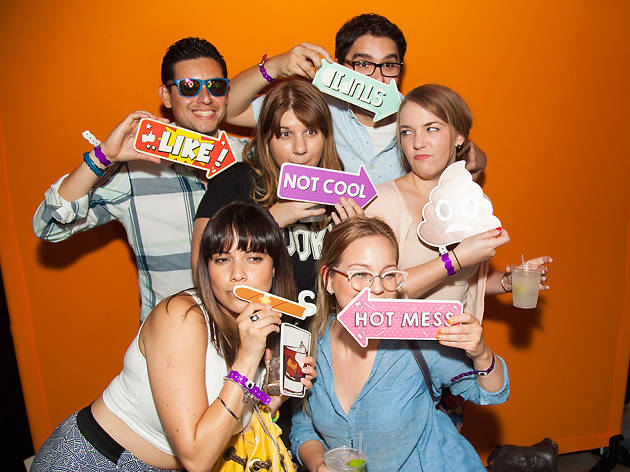 Photograph: Jakob N. Layman
Photograph: Jakob N. Layman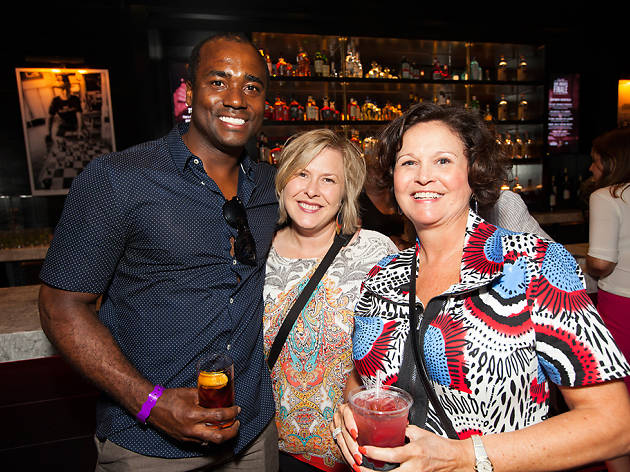 Photograph: Jakob N. Layman
Photograph: Jakob N. Layman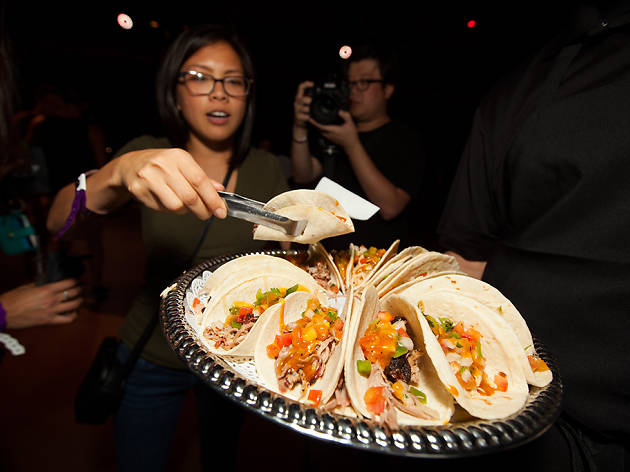 Photograph: Jakob N. Layman
Photograph: Jakob N. Layman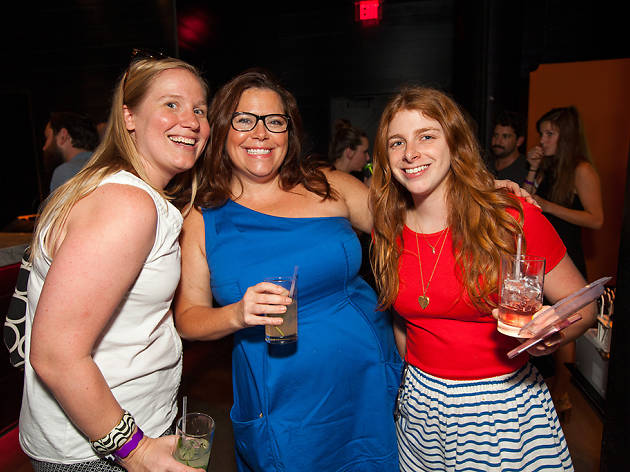 Photograph: Jakob N. Layman
Photograph: Jakob N. Layman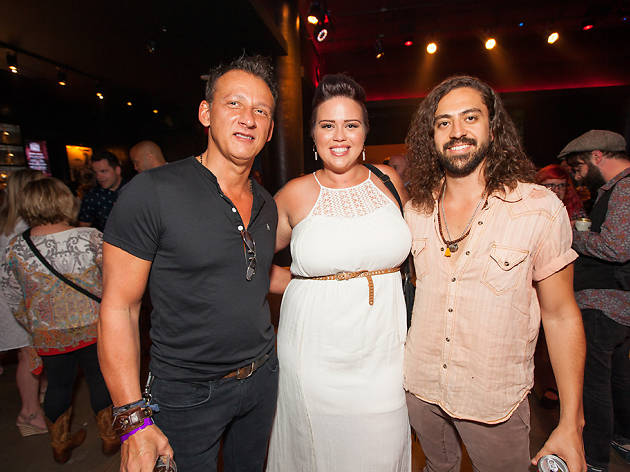 Photograph: Jakob N. Layman
Photograph: Jakob N. Layman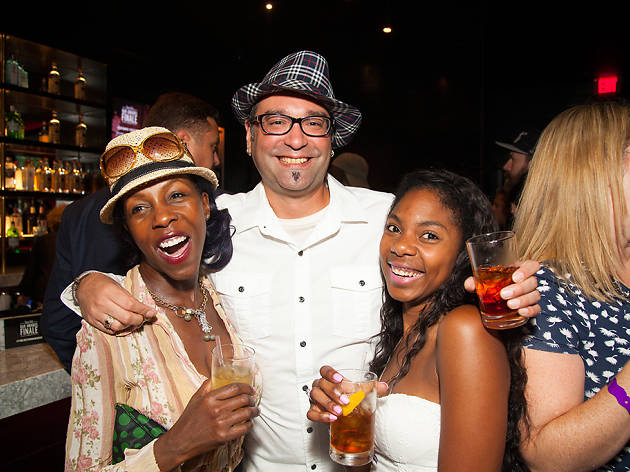 Photograph: Jakob N. Layman
Photograph: Jakob N. Layman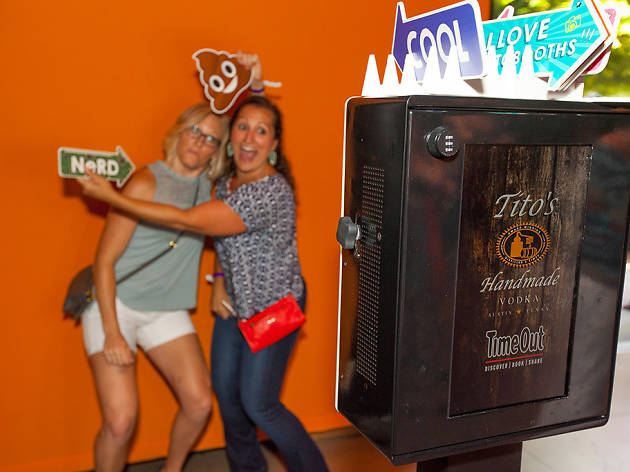 Photograph: Jakob N. Layman
Photograph: Jakob N. Layman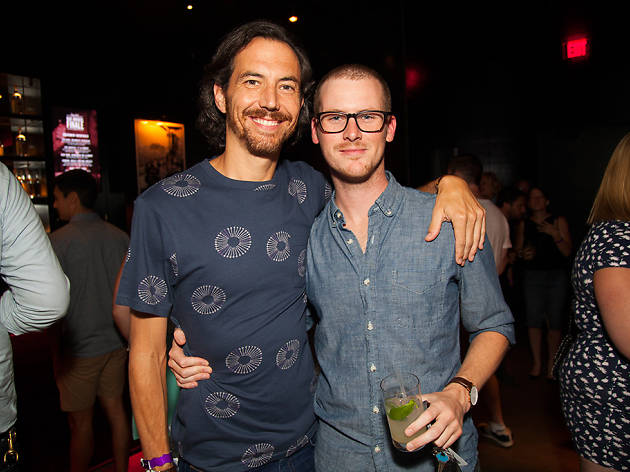 Photograph: Jakob N. Layman
Photograph: Jakob N. Layman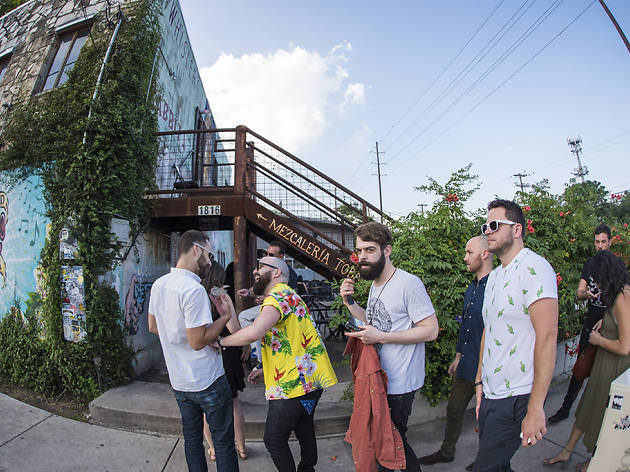 Photograph: David Brendan Hall
As a special welcome to Austin, the Time Out Bar Awards winners hit Whisler's for a mescal tasting. Photograph: David Brendan Hall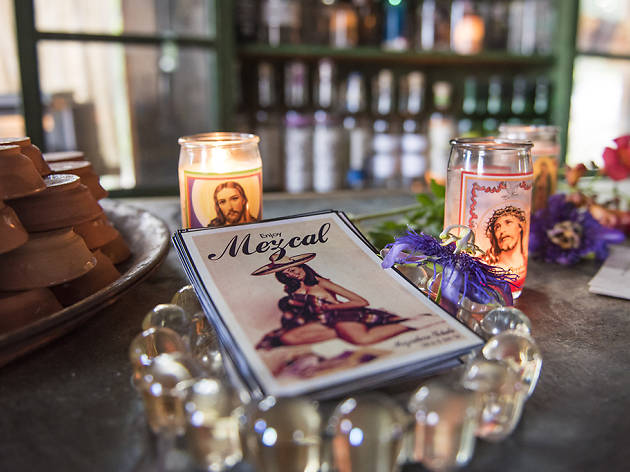 Photograph: David Brendan Hall
Photograph: David Brendan Hall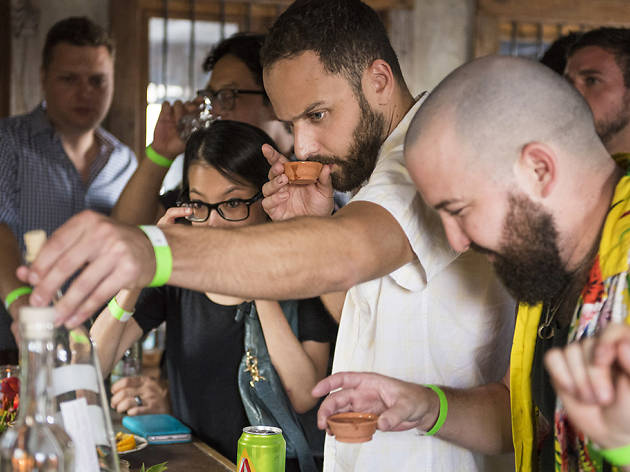 Photograph: David Brendan Hall
Photograph: David Brendan Hall