Well, we made it. Another year, another SXSW come and gone, as tens of thousands of visitors descended upon Austin for the annual festival's interactive, music and film showcases. For ten days, SXSW 2017 saw memorable moments unfold during seminars, concerts and screenings. Joe Biden brought an audience to tears while announcing his new foundation for cancer research; New York Times executive editor Dean Baquet talked about covering President Trump in an era of fake news; and there was VR in every corner of the city.
But as usual, SXSW Music stole the show, with over 500 acts performing at venues both big and small. Surprise guests came in the form of Lana Del Rey and Garth Brooks, Brandy and Hannibal Buress. Solange gave an unforgettable performance at the YouTube showcase; A Giant Dog killed it as the opener for Spoon (who also gave us a show to remember); and one of our favorite up-and-coming acts, Lizzo, brought some serious star power to the Pandora showcase. To close out the fest, Bud Light's The Roots & Friends Jam Session saw Redman, Method Man and Brandy join the ultra-talented The Roots for a show that we never wanted to end.
Yes, it was exhausting, but is it weird that we can't wait for next year? To cure you of any post-fest blues, check out our favorite photos from SXSW Music 2017. Until next year, SXSW!
All photos by David Brendan Hall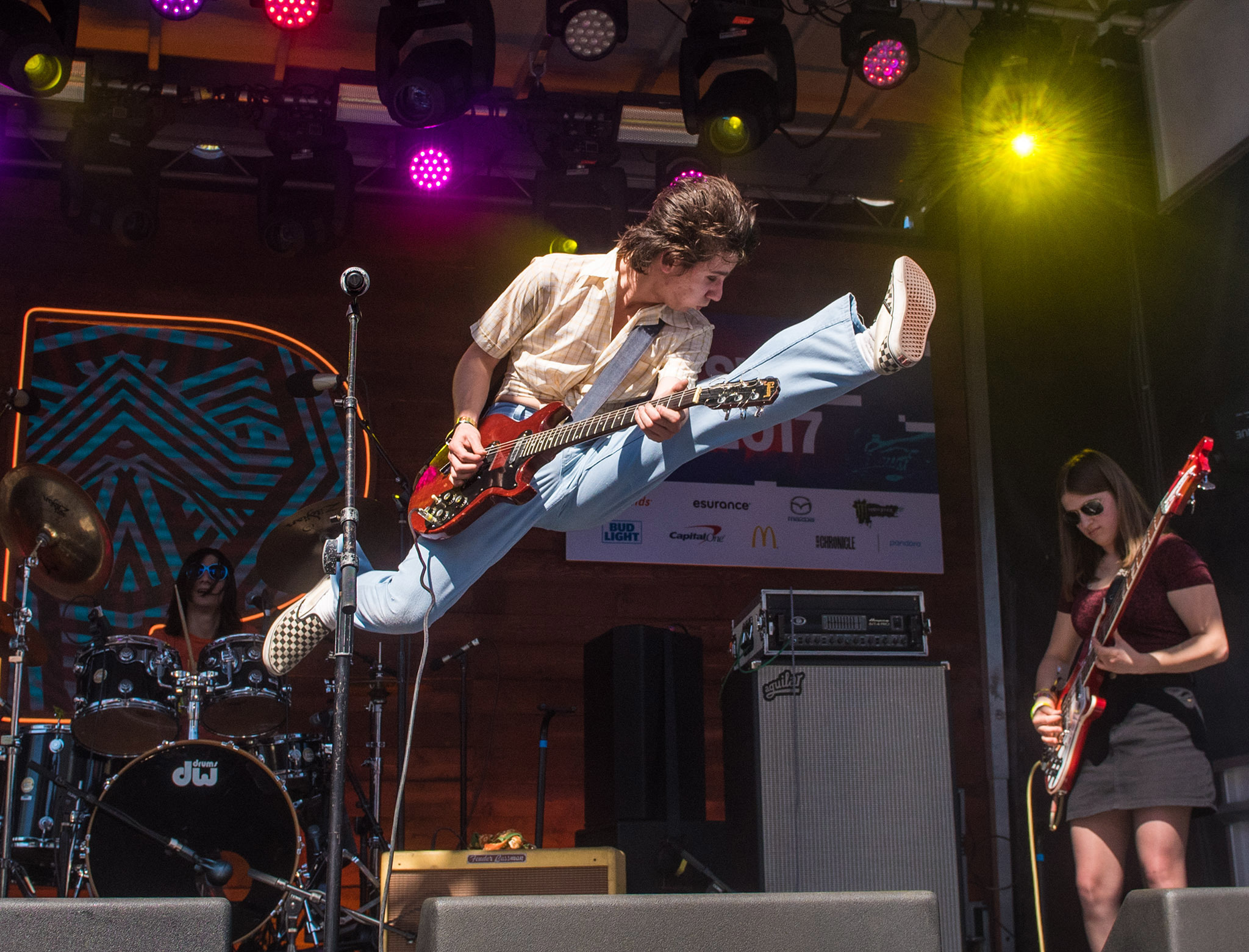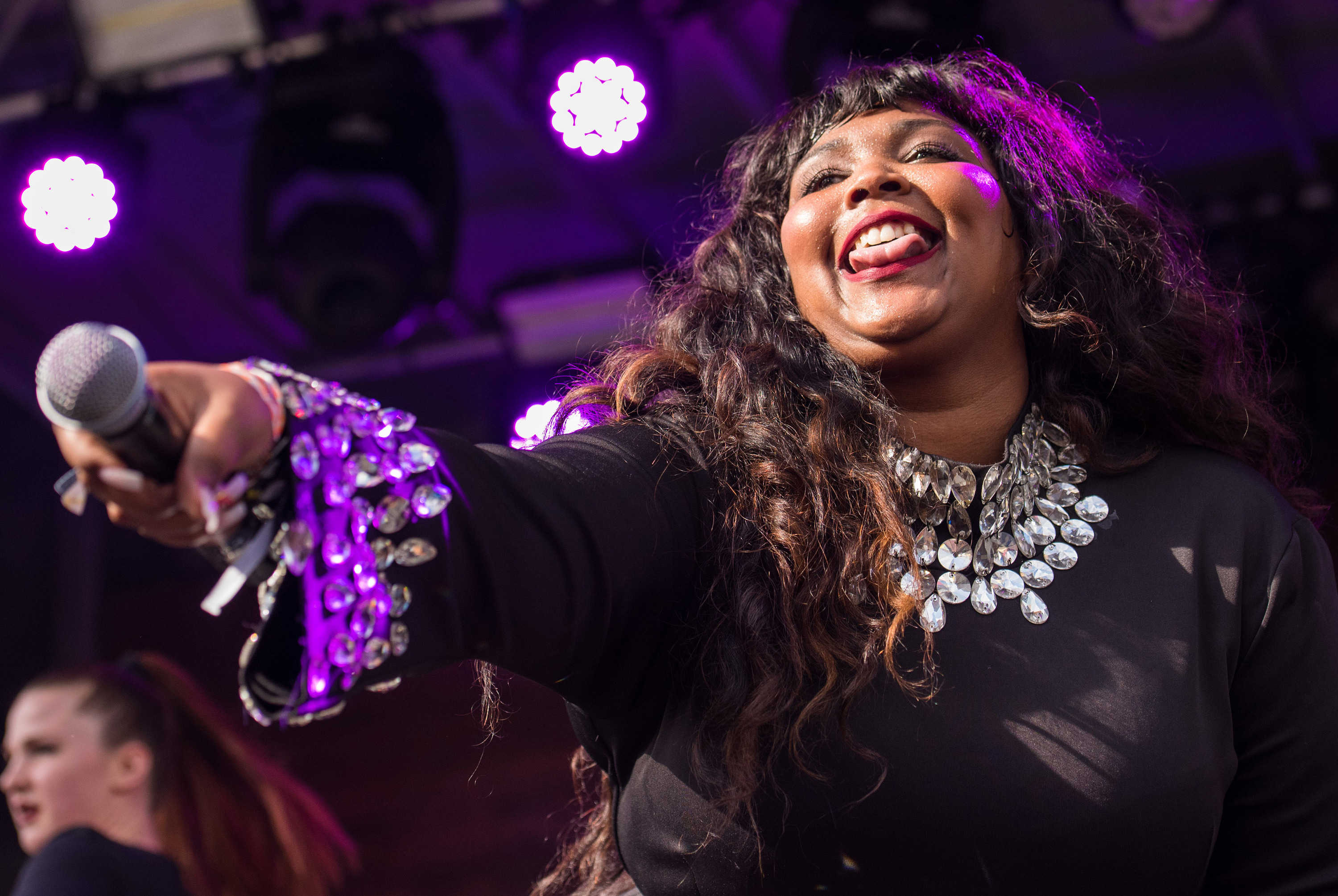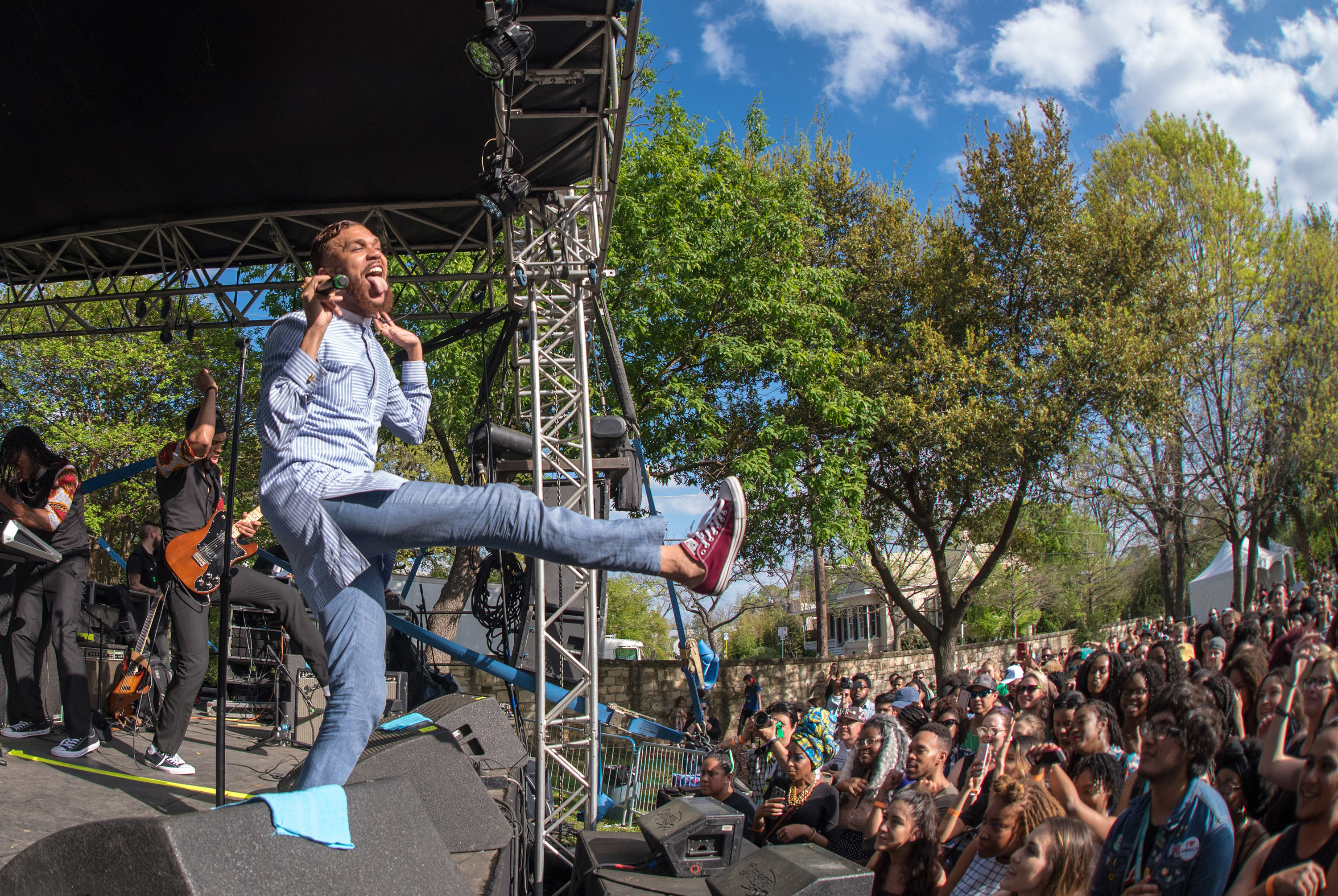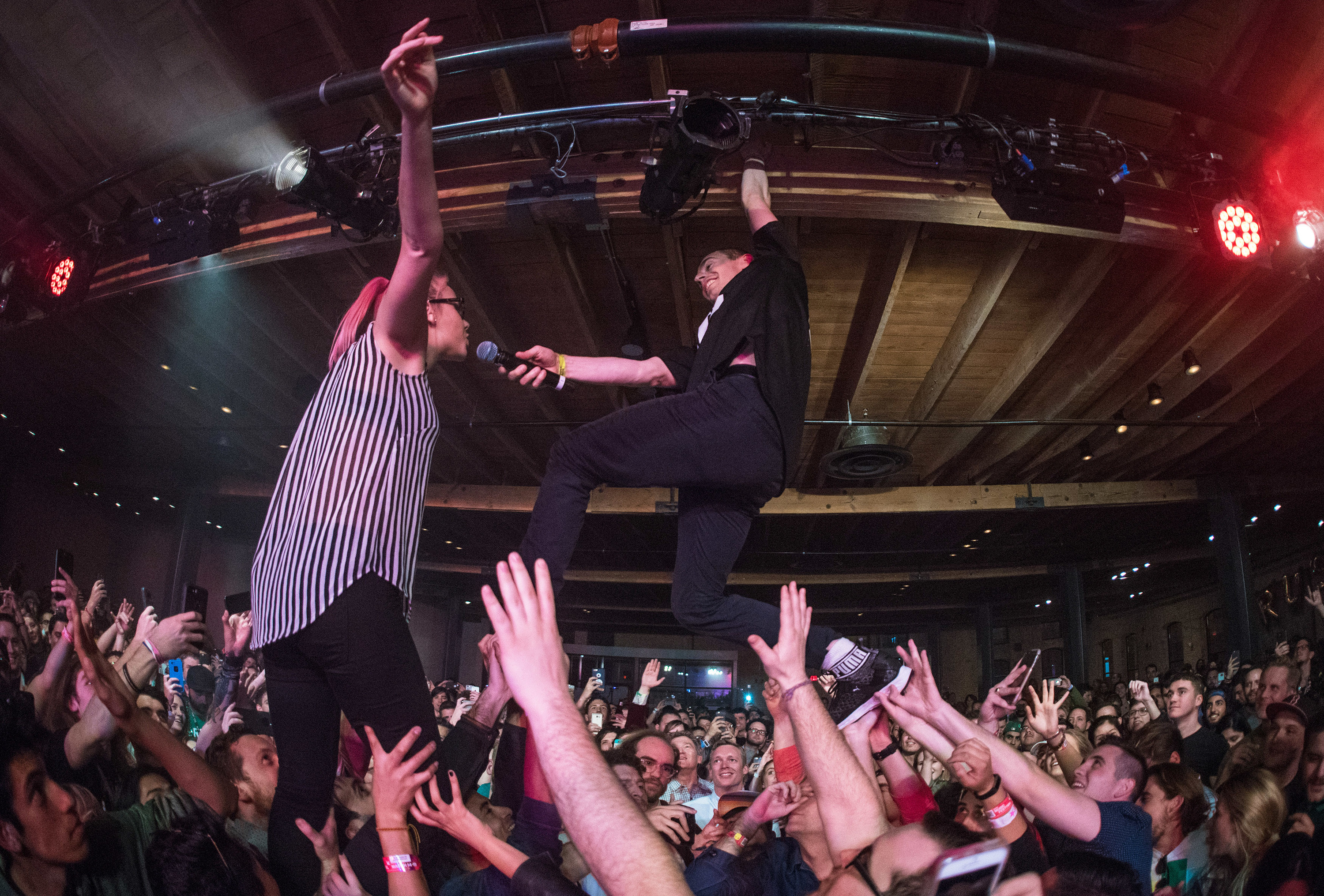 Want more? Sign up here to stay in the know.