Stay at the most romantic hotels in Austin
Celebrate a special occasion with your boo at the most romantic hotels in Austin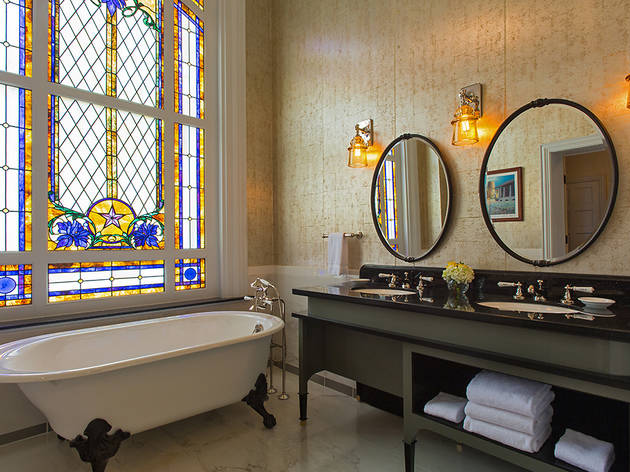 There are a few instances when reserving a room at one of Austin's most romantic hotels is ideal: An anniversary. Date night. An apologetic gesture (in which case, be sure to make a stop at Austin's best flower shops, too). Whatever the reason, you can't go wrong at these dreamy hotels, which known how to set the mood with steamy spas, romantic restaurants and serious date vibes. They'll have you so hot and bothered, you just might be on the receiving end of a proposal (or making one yourself). Check out our favorite romantic hotels in Austin for a night to remember.
Austin's most romantic hotels
Looking for romantic Airbnb instead?
From a garden oasis to a geodesic dome to a luxurious artist's retreat.