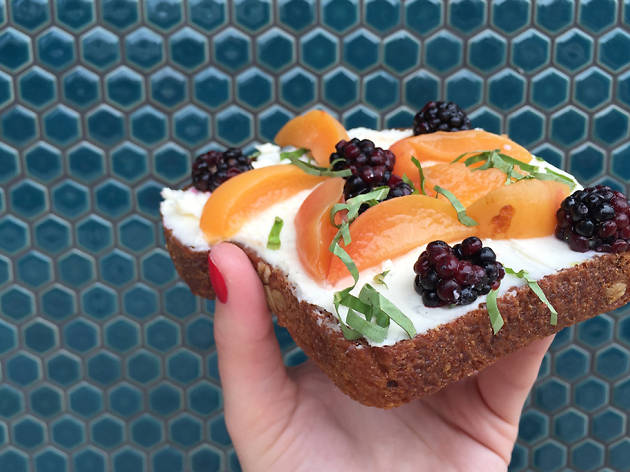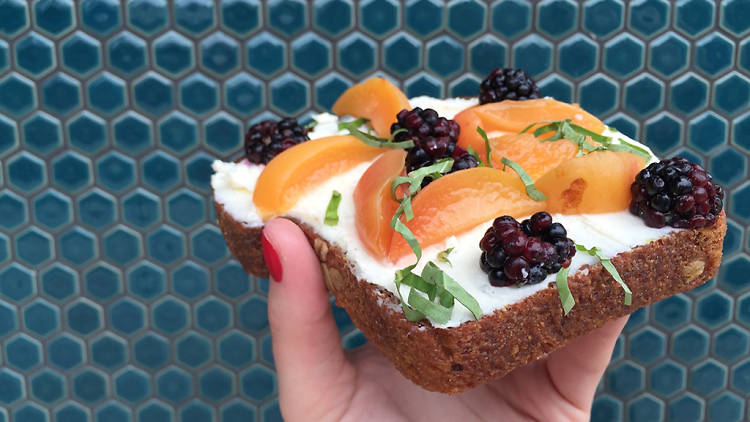 The three things you need to know today in Austin: Mon, May 28
Posted: Monday May 28 2018, 9:04am
Happy Memorial Day, and a heartfelt thank you to all those who have served and fought for our country. If you haven't already made plans for the day, there are a couple events going on around Austin—just remember to hydrate. It's going to be a scorcher.
Irene's is turning two today, and they're celebrating with a big ol' birthday party starting at 10am. Enjoy a Bloody Mary bar, $2 Austin Eastciders and specialty cocktails (that come with a raffle ticket!), plus free bubbles and a giant strawberry cake to close out the party.
Head to ABGB for their second annual Hell Yes Project Olympics and Memorial Day Party. This isn't your standard Olympics—Poop the Potato, Water Balloon Toss, Speed Hole and Simon Says are among the competitions. Root for the eight Austin non-profits who are competing (all for a $1,000 prize!) and help decide who should win another special event: live band karaoke. The event kicks off at 3pm.
Still looking for a BBQ to crash? Spend the day at Texas Keeper Cider, where Puli-Ra will be offering burgers, green curry brioche, spicy pickles, vegan sandwiches, Texas sheet cake and more. Sip on Grafter rosé and enjoy the cider house's sprawling lawn; the BBQ starts at noon.
Want more? Sign up here to stay in the know.
Share the story