Meet four Austin coffee roasters changing the city's coffee scene
These coffee roasters are helping Austinites wake up with a solid brew—whether it's at a shop or in their home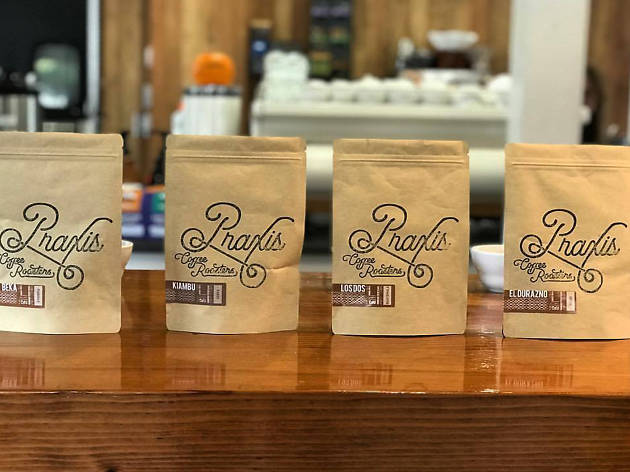 For many Austinites, coffee is the most important component of the day (quickly followed by our best tacos and top BBQ). The city has a legacy of great coffee, from trailblazing roasters like Texas Coffee Traders and Cuvee to unforgettable cultural landmarks like Little City. Today the espresso landscape is dotted by the best coffee shops in Austin—including homegrown mini empires like Caffé Medici and Houndstooth—and although many use beans imported from around the country, the last few years have seen a boom of upstart roasters helping Austinites start their days. Here's four that are appearing in cups across the city.
Austin's rising coffee roasters
Pair your coffee with a pastry
Indulge your sweet tooth like never before.