The 14 best Austin bakeries to visit now
Satisfy your sweet tooth and eat delicious baked goods, sweets, desserts and pastries at the best Austin bakeries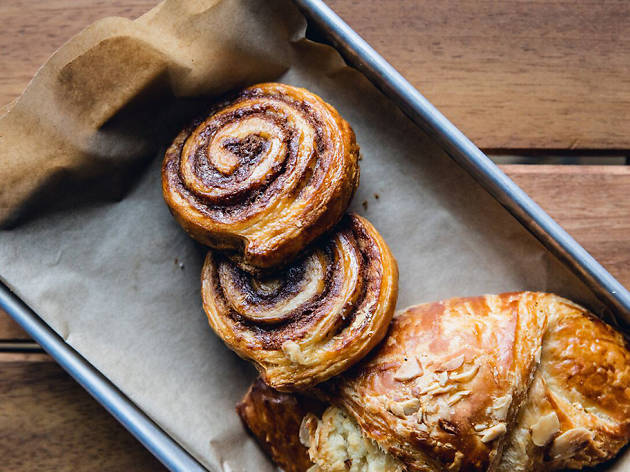 While you might find some pretty good sweets and pastries when visiting the best food trucks in Austin or at one of the best restaurants in Austin, there's something about these Austin bakeries that make them the absolute top spots to devour the best desserts, pastries and baked goods around town. From bustling Mexican panederias to cinnamon buns the size of your face, it's time to indulge your sweet tooth like never before. And, since you're already indulging, you might want to really enjoy yourself at the end of the day with a cocktail in hand at one of the best bars in Austin.
Looking for kolaches?
We tracked down our favorites kolaches in the city.