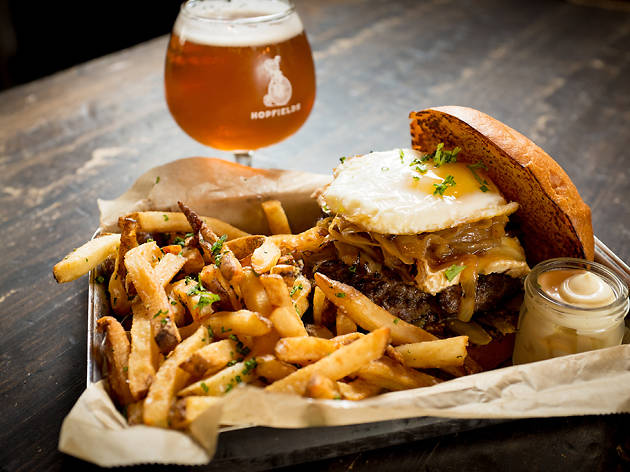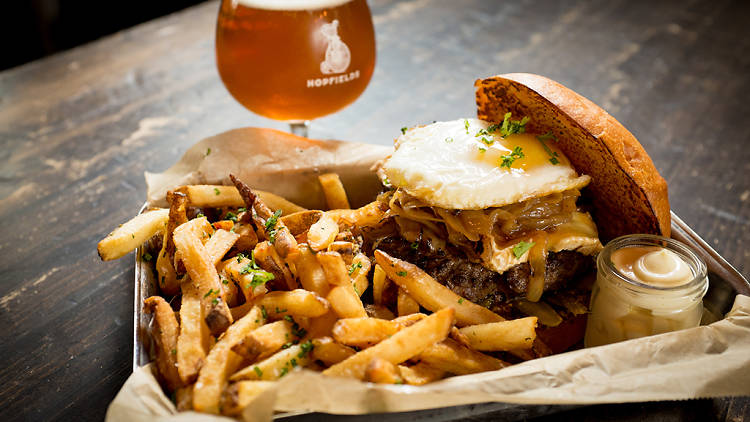 The 25 best burgers in Austin
Devour the best burgers in Austin, from classic patties to cheeseburgers and hamburgers, with a cold beer in hand
Whether devouring these cheeseburgers after visiting one of the best bars in Austin or opting for a healthy hamburger before hitting the best Austin attractions, the best burgers in Austin are sure to rock your culinary world. After all, it's no secret that Texas really knows its beef­—check out the best BBQ in Austin if you don't believe us.
What about hot dogs?
Continue your meaty travels through our list of favorite hot dogs.