The best gift shops in Austin
Head to the best gift shops in Austin for presents that show you care, miss someone or are just really, really sorry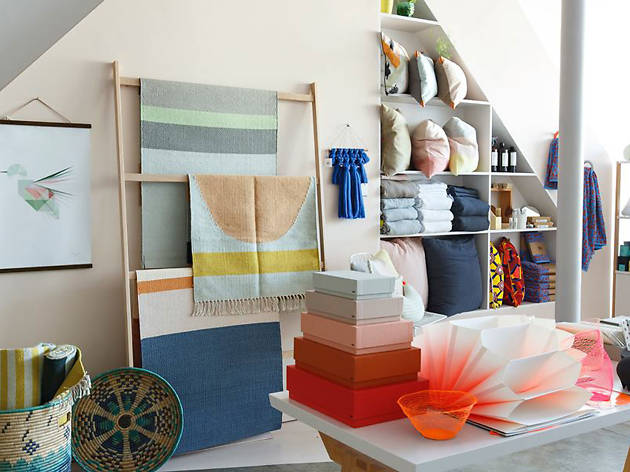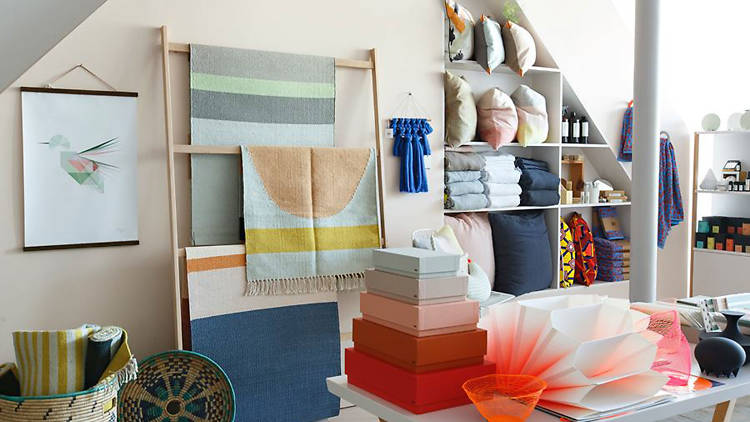 There's never a shortage of celebratory events in Austin, but that also means we're constantly hitting up the best gift shops around town, stores that appeal to a wide variety of tastes—and budgets. When a bouquet from one of Austin's best flower shops, a day at top spa or a night out at the city's most romantic restaurant isn't enough, head to one of the shops on our list. Whether your shopping for family or frenemy, the best gift shops in Austin have something for every occasion.
Buy the perfect gift for a music lover
There is vinyl aplenty for you in the Texas capital.