Austin events in July 2018
Our guide to Austin events in July 2018, including outdoor movies, club nights and July 4th festivities
As summer in Austin (and those 100-degree temps) trudges onward, you may be tempted to stay indoors and hibernate (or take refuge in a chilly and dimly lit dive bar). But there are some truly great Austin events in July that take place, from Sound & Cinema's outdoor movies and concerts to fireworks galore at Austin's best parks. Check out our guide to the most exciting events happening this month, and brave the heat for a worthy cause.

Catch a classic movie with a cocktail and food truck fare as soon as the sun sets at the Long Center this summer, or get there a little early and brave the heat to hear a live band that pairs well with the flick. Doors and food trucks open at 6pm, live music starts at 7:30pm and the movie starts at dark—around 9pm. Just remember to BYO blankets and chairs.

A surefire way to survive 100 degrees: a river and plenty of beer. Float Fest, which began in 2014 and now attracts upwards of 10,000 attendees each year, is a two-day musical festival at which partygoers spend mornings drifting down the San Marcos River with a cooler before enjoying a lineup of all-star acts: Bassnectar, Run the Jewels, Lil Wayne on Saturday; Tame Impala, Snoop Dogg, Glass Animals on Sunday (to name a few). Camping is available on Friday, Saturday and Sunday nights.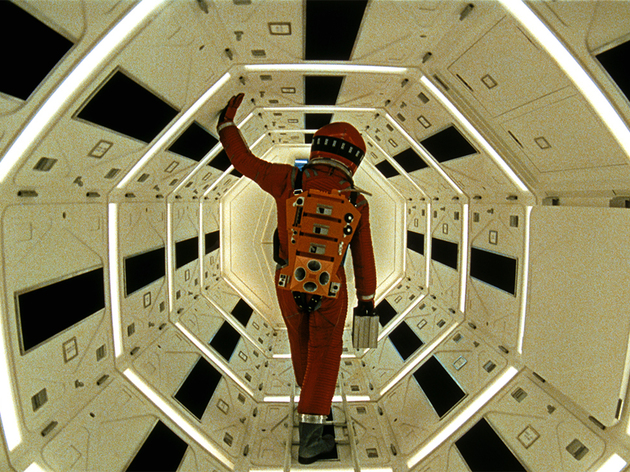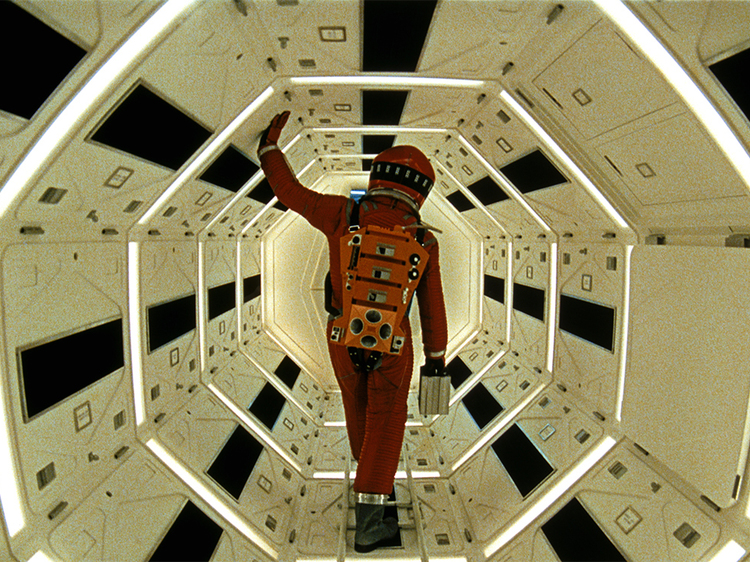 Hazarding a wildly speculative guess, I think Stanley Kubrick would have loved Gravity. He would have been knocked out by Alfonso Cuarón's zero-G realism and long-take panache. Secretly, he would have envied the movie's grosses (Kubrick knew about the power that money could buy). He would have called someone in the middle of the night to talk about it. And finally, Kubrick would have leaned back with a sly smile (his only smile), knowing his classic's reputation was safe. It's not that 2001: A Space Odyssey doesn't look dated—it does, a touch—but rather, it feels as intelligent and provocative as ever, bearing years of conceptual dreaming. Until today's equivalent of novelist Arthur C. Clarke commits a hefty chunk of time to envisioning the beginning of human civilization, as well as the far ends of the future, there will be no new film that supplants it. Though it was showered with technical praise, 2001 lingers on the mind like a tall, black riddle: Where are the new bones, the new tools, that will take us higher? Do we even deserve them? And if The Shining can grow as a black comedy, so can this one. Douglas Rain's clammy voice work as HAL 9000, the murderous machine, remains one of Kubrick's snazziest pieces of direction. Of course, he'd tell us, Gravity is great. But I prefer Her. Follow Joshua Rothkopf on Twitter: @joshrothkopf

Drag Queen Chique Fil-Atio recently relocated this monthly variety show to Carousel Lounge after it outgrew its original home at the Austin Toy Museum. Head up north to see comedians, queens and performance artists moving to the beats of DJ Isabella Von Black. Proceeds go to Hops For Heroes college funds. Third weekend of every month; $5 cover.

Bring a blanket and picnic dinner to the Long Center City Terrace on Sunday evenings this summer for an outdoor concert that features strings, woodwinds, brass and big band instruments depending on the week.

Hie thee to that burnt orange-and-white Austin institution on Burnet Road if you're a betting man, and buy a number on the board and hope that hen squats right on it. Odds are you'll lose trying your luck at the saloon's beloved "Chicken Shit Bingo" but, good news, a cold Lone Star is only $2, too. And the honky tonk music and hot dogs are free.

The experimental pop band is back with a fifth studio album—Sung Tongs—that Panda Bear and gang will perform in its entirety. Lonnie Holley opens.

Cheer Up Charlies is the home base of Greetings, from Queer Mountain, one of the best LGBTQ storytelling shows in town. Held on the last Wednesday of every month, the show touches on topics both comedic and serious.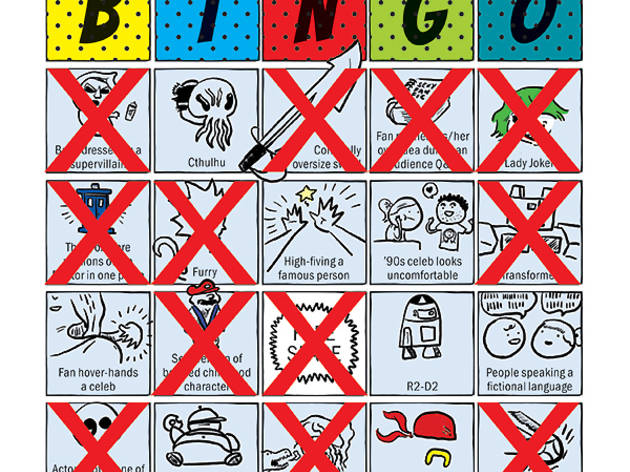 Every last Thursday of the month, get out your lucky troll and channel your inner Golden Girl for Jo's Drag Queen Bingo at Jo's Coffee Downtown. The Austin Chronicle's 2016 Best Drag Performer, Louisianna Purchase, hosts.