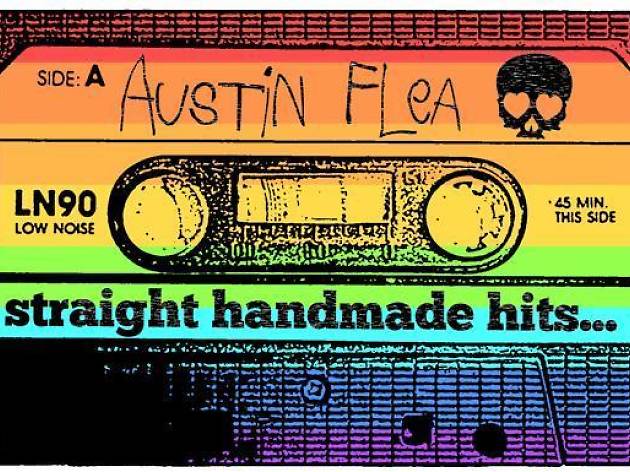 Head to one of Austin's best coffee shops, Radio Coffee & Beer, for their Sunday series featuring the Austin Flea. You'll be able to shop for vintage and handmade items, including jewelry, artwork, textiles, bath products and more. Entrance is free, so grab a coffee and mill around until you find the hidden gem you've been looking for.
More
Less
Radio Coffee & Flea says
Join us for our series of summertime mini Fleas Radio, Coffee & Beer on Sunday, July 12th from 10 a.m. until 3 p.m. at Radio, Coffee & Beer (4204 Manchaca).
The Flea features all local handmade items and vintage wares from some of Austin's most amazing and talented vendors. Find one-of-a-kind gifts for any occasion including jewelry, glasswork, clothing, artwork, paper goods, textiles and so much more!
Entrance to the event is Free and open to all ages!
Handmade. Vintage. Local.
More
Less