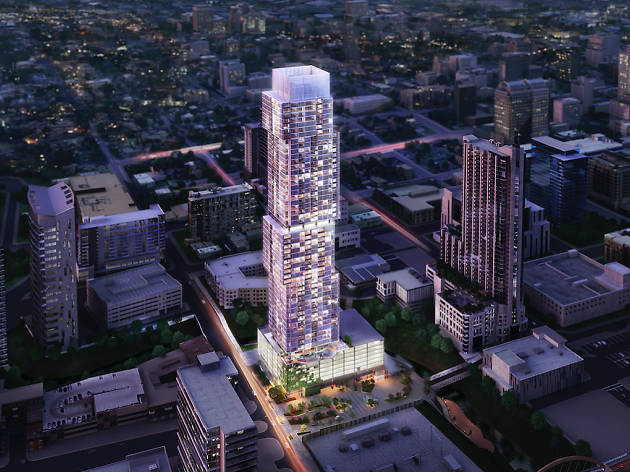 The 10 buildings reshaping Austin's skyline
Austin is booming. Check out 10 of the new—and coming—public buildings, private residences, hotels and unique structures altering the shape of the city.
Austin is one of (if not the) fastest growing cities in the nation. Spurred in part by its popularity among startups and big name tech companies (Google, Facebook, Dell), Austin's biggest draw is a glowing reputation in the minds of millennials and young families. And as the people flood in, the buildings go up. Here we eyeball the structures that have already changed the local skyline, and those set to make a big impact in the near future.
Buildings reshaping Austin's skyline
Best selling Time Out Offers