Willie Nelson's Fourth Of July Picnic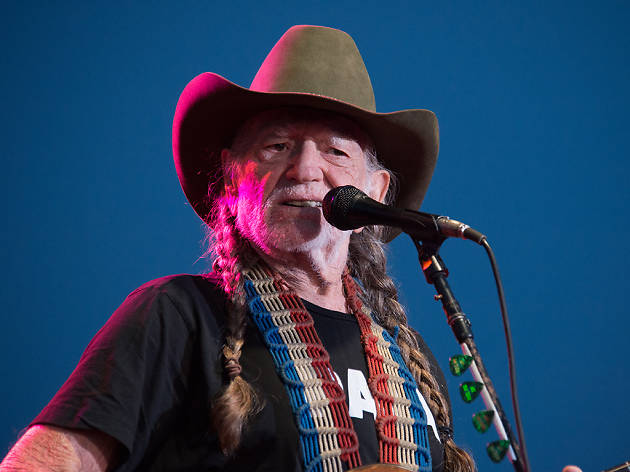 It's an Independence Day celebration that could only be found in Austin: Willie Nelson's Fourth of July picnic. The annual festival recently announced this year's lineup, and yes, it's as star-studded as you can imagine—meaning that, when tickets go on sale this Friday, you better have your credit card at the ready.
Now in its 44th year, the all-day picnic held at Circuit of the Americas will feature performances on two stages, with acts that include Sheryl Crow, Kacey Musgraves, Hayes Carll, Ray Wylie Hubbard, Jamey Johnson, Asleep at the Wheel and others. Of course, Willie Nelson & Family are going to be headlining, and with legends like Billy Joe Shaver, David Allan Coe and Johnny Bush joining the lineup, you can count on it being a memorable holiday. Concertgoers be able to go back and forth between the main Austin360 Amphitheater stage and a second stage on the Grand Plaza, where fans can congregate by picnic tables to eat, drink and watch the performance. There will also be a huge fireworks display, because 'Murica.
Tickets go on sale Friday, April 21 at 10am—you'll be able to purchase them here, here or here at $89.50 for general admission and reserved seat section, $69.50-$89.50 for reserved bowl tickets and $39.50 for H-E-B general admission lawn. A few VIP packages are also available, and parking is included in the price of the ticket.
Nelson will be releasing his latest studio album, God's Problem Child, on April 28, so expect to hear a few of his new songs on America's birthday—just one more reason to celebrate.