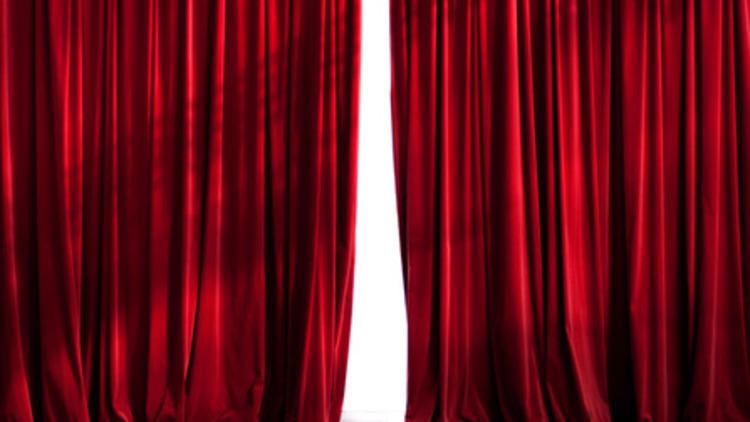 Theatre in English this month
Don't miss these plays on the Barcelona stage in May and June – in English!
Barcelona's got a vibrant theatre scene, but for those whose Spanish is a bit rusty or whose Catalan is nowhere near up to snuff, it can be a challenge to find a play you can fully enjoy. If you're looking for a night at the theatre where the dialogue, narration, and even the lyrics to songs are all in English, you're in luck with these works by theatre companies well-established in Barcelona.