Vivian Maier. In Her Own Hands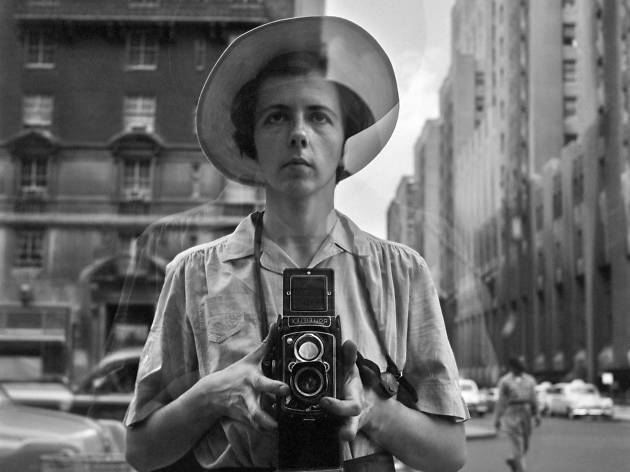 The Fundació Foto Colectania hosts an exhibition of photos taken by this nanny who, since being discovered by chance a couple of years before her death in 2009, has captivated audiences with her images. The story of the photographic legacy of Vivian Maier has become part of her legend. In 2007, John Maloof, a young history researcher from Chicago, bought the belongings of an unknown woman called Vivian Maier in a small neighbourhood auction. What he couldn't have expected was that they contained an immense body of photographic work, more than 120,000 negatives, home videos and sound recordings, which would change the history of photography.
The exhibition 'Vivian Maier. In Her Own Hands ', features over 100 photos, both in black and white and colour, the majority of which have recently been developed by Maloof's archive and show street scenes from New York City and Chicago between 1950 and 1980. The photographic language of Maier is her own visual experience based on discreet and silent observation of the world around her. Her images spontaneously capture unique aspects of urban USA in the second half of the 20th century with a great sense for composition, light and settings, and show an immense ability for communicating humour as much as tragedy.