Parc Arqueològic Mines de Gavà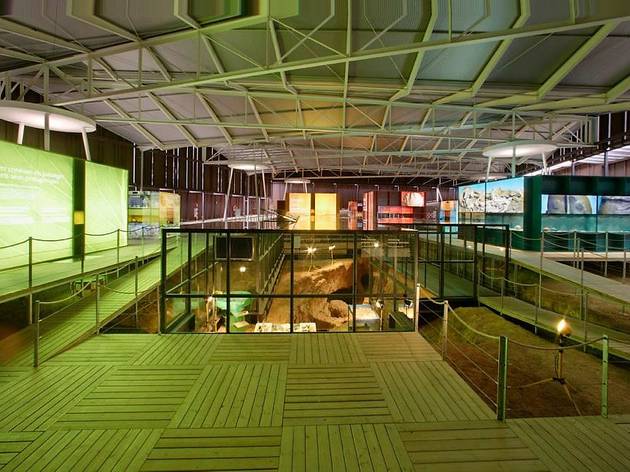 The Interpretation Centre at the Gava prehistoric mine site brings back what life here was like 6,000 years ago, when the local Neolithic community began to work the local variscite mines. As well as offering visits to a small part of the mine, the centre features audiovisual and explanatory modules and a scale reproduction of the mines. Many of the items discovered here can be found in the Gavà Museum.
Venue name:
Parc Arqueològic Mines de Gavà
Contact:
Address:
Jaume I, 7
Gavà (Baix Llobregat)
08850

Opening hours:
Open 10am to 6pm from Monday to Friday, 10am to 7pm on Saturdays and 10am to 2.30pm on Sundays.
Price:
Parc arqueològic Mines de Gavà. Admission: €7.50. Discounted admission: €6. Concessionary admission: €4.