Heads up! We're working hard to be accurate – but these are unusual times, so please always check before heading out.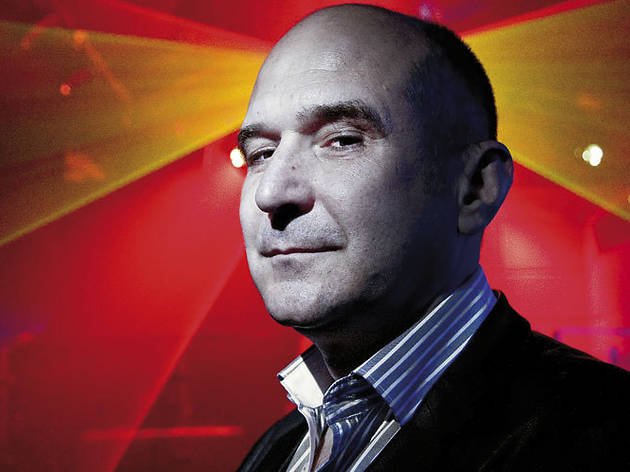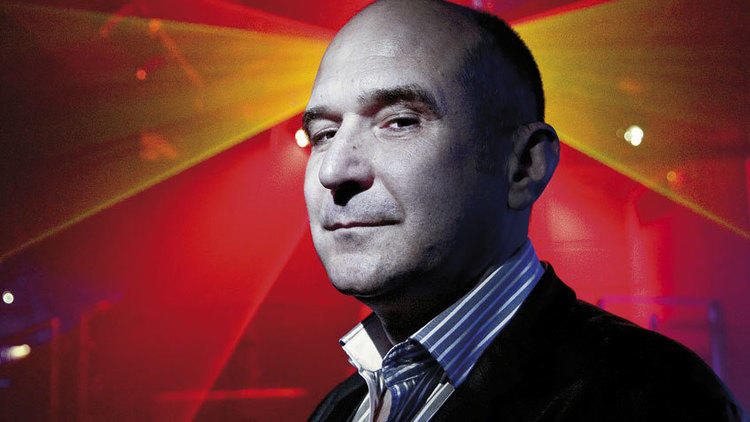 Disco is back
La Boîte Barcelona opens up smack on La Rambla
Think of any city of any size in the United States, circa 1978. Disco fever has taken over, and there's no escaping it: there are discotheques on every corner, including a few that open at midday during the week so that the dancing fiends can practise their steps on their lunch hour. They've even shown up in airports!

For the love of the dive
Nowadays, discotheques have become a thing of the past. But fear not: the disco is back in Barcelona, same as ever; Mas i Mas has just opened La Boîte Barcelona at La Rambla, 33, which, until a few days ago, housed a porn show, the legendary Tabú. Sitting among the mirror balls, Joan Mas explains how they got the building. 'This place is a really strong bet. If you ask me if I'd like a disco on Fifth Avenue or on La Rambla, I'd stick with La Rambla,' he laughs.

It's clear that the affair with Tabú is a personal matter: the nightlife businessman remembers that he was a friend of the building's owner, Sr Maqueda, and of his son, 'who was a doorman and passed away when he was 30-something'. During trips between Moog (another club) and Plaça Reial, Mas came in with his sister 'and we had a few drinks and joked around'. It's a place with great significance and history: opened in the 1950s as a live music venue, it became nightclub Tabú in the 1960s, and the craze for nudity turned it into a porn show (and the spot where Loquillo made his singing debut). 'We had this feeling that the place was ours,' says Mas. And it's a shame that, for soundproofing reasons, they haven't been able to keep the original stone vaults that helped give it its dive-y atmosphere. (A quick, nostalgic anecdote: this writer went into Tabú with a friend on the night of the Stones concert in 1997. However, I was stingy and didn't want to stick around putting all my money into the dancers' outfits.)

The joy of dance
Now, the club – with a capacity of 400 – looks fantastic. And, of course, it's a tribute to the first Boîte, on Diagonal, which closed its doors back in 2004. 'For the first hour of the night we'll play, just like back then, disco and classic funk.' Next it'll be contemporary vocal house, 'perfect music for having a good time'. House music on La Rambla? Won't that scare the tourists off? 'In the end that's what we want. The year-round customer is from Barcelona. If we only make tourists happy, we won't get anybody in the winter.' He only wants interesting people in the club: 'A tourist that only goes to tourist spots is not interesting,' he says.

The fact that La Boîte is open every day of the year, from midnight to five in the morning, helps encourage these creatures of the night and, above all, hedonism: 'Dancing is a pleasure that I'm reclaiming. In the Baroque period, they danced to minuets, and now they dance to house.'

Mas fights against the stigma of nighttime pleasures, ever since the disaster of Madrid Arena: 'I detest the Judaeo-Christian mentality. The pleasurable things in life are good for both mental and physical health.' And remember that that tragedy, brought on by the city government, didn't happen in a nightclub: 'The mortality rate in a club that follows the rules is extremely low. There are many more disasters at sporting events,' he argues. Proudly, he recites a long list of nightclubs on La Rambla: La Boîte, Moog, Karma, Boulevard, Jamboree, Marula, Ocaña, Sidecar... 'We're going to be the place for the best nightlife in Barcelona once again.'
Useful info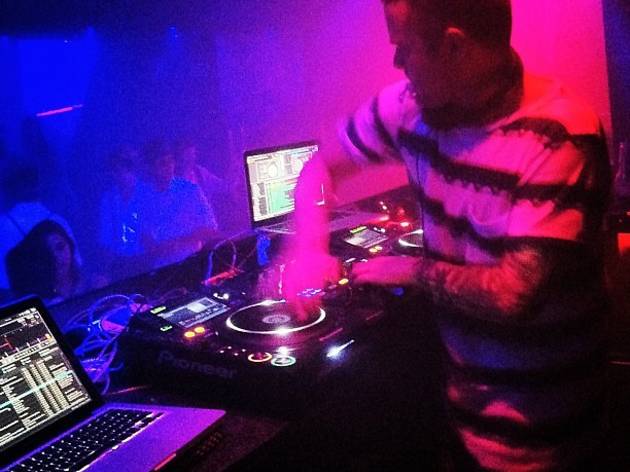 The venue for the longstanding sex-show Tabú has closed its doors and reopened as a Mas i Mas club with the aesthetic of a classic boîte but with the latest technologies. This cosy basement with a seventies ambience, complete with mirror balls and lasers, combines disco and classic funk at the start of the night (presumably for the older crowd whose platforms turn into pumpkins at 3am) and launches into vocal house till the sun comes up. Controlling the beats is DJ Tanke, a musician from Miami who is a tremendously versatile artist and has matured working for clubs with varying personalities such as White Club, Shoko Barcelona, ​​Jamboree and Liquid.