Grec 2014: Vader (Father)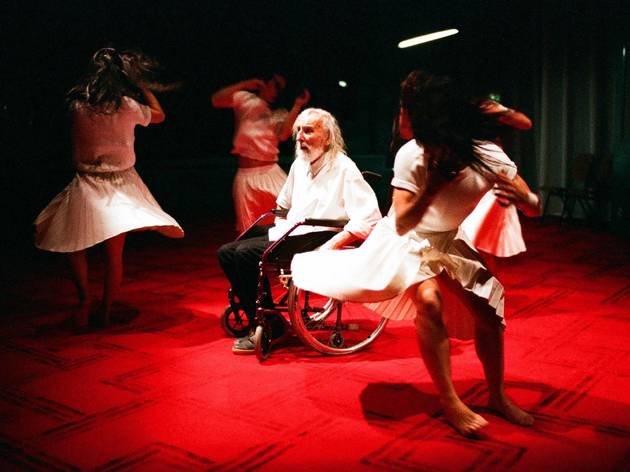 Direction: Franck Chartier. From Peeping Tom Company. Created and performed by: Leo De Beulen, Marie Gyselbrecht, Hun-Mok Jung, Simon Versnel, María Carolina Vieira, Yi-Chun Liu y Brandon Lagaert, in collaboration with Eurudike De Beulen.

'Vader' takes place in the visiting area of a nursing home. In the darkness, somewhere between the world of the living and the world of the dead, is the figure of the father, who seems to be increasingly distancing himself from the human community. His progressive fading is show, not from the story of an individual, but from the mythology of the father. Peeping Tom, the company that enticed viewers at the Grec in 2012 with the hailed '32 Rue Vandenbranden', brings the first part of a trilogy of dance and drama about fathers, mothers and children to Barcelona for this year's festival.