Grec 2015: À louer ('For rent')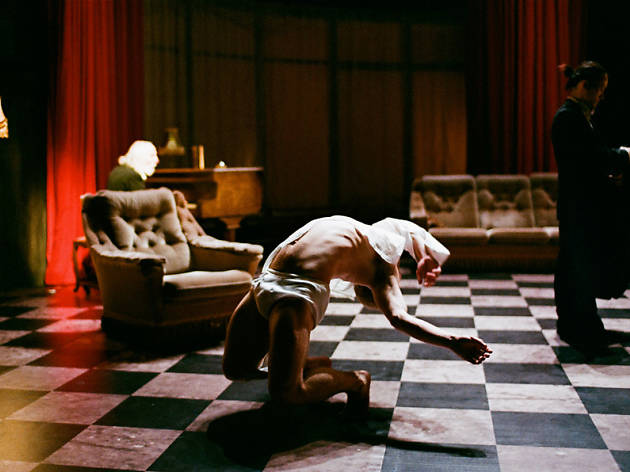 Concept and direction: Gabriela Carrizo, Franck Chartier. With: Jos Baker, Leo De Beul, Eurudike De Beul, Marie Gyselbrecht, Hun-Mok Jung, SeolJin Kim and Simon Versnel.

Theatre-goers who saw 32 rue Vandenbranden at Grec 2012 or Vader (Father) at Grec 2014 will be looking forward to submerging themselves once again in the parallel universe of memories, visions and nightmares that Peeping Tom so brilliantly evokes. The company returns to Barcelona with a major production that is having its Spanish premiere. The story follows a bourgeois family in decline, its eccentric members groping their way through a kind of labyrinth that symbolises a tangled maze of thoughts from which they cannot escape. A metaphor for life and the theatre, and for a stage that belongs to the artists only fleetingly, a provisional space that is always 'for rent' (À louer), and which actors and dancers are constantly compelled to reinvent and transform. The space itself, defined by a clever trompe-l'oeil effect, is once more the driving force behind a work that takes the ephemeral nature of art and, by extension, life, as its central theme.