Grec 2016: Gold Dust Rush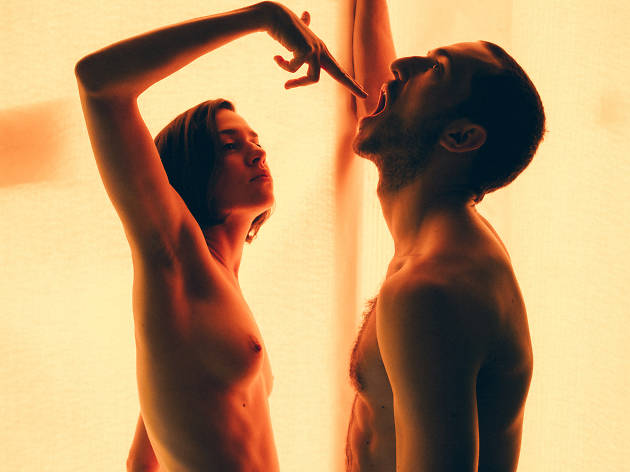 Direction and choreography: Eulàlia Bergadà Serra. Assistant director: Lipi Hernández. Assistant dramaturgy: Robert Fratini. Performers: Eulàlia Bergadà, Joaquin Collado, Marina Fullana, Raquel Klein and Aloma Ruiz.

The choreography from choreographer and dancer Eulàlia Bergadà alludes to festive delirium, mystical fever and physiological disorder, one of the fundamental concepts of the piece. It takes you a journey of sound and vision around the concept of delirium, understood as a cathartic state driven by the illusory fascination that allows a fetish of any kind, either sacred or profane, dragging you along and and bewitching you with its promise of happiness and infinite ecstasy.