Cinema a la fresca 2018: Ed Wood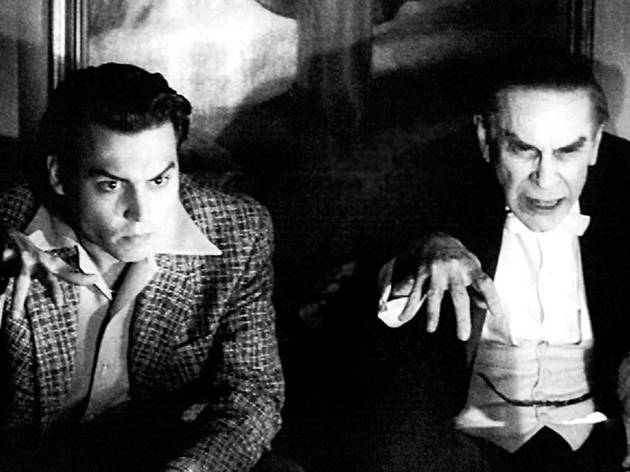 Tim Burton. USA, 1994. Original Version English.

Shot in black and white, 'Ed Wood' tells the true story of the man who has been labeled as 'the worst director in film history': a visionary who liked to dress as a woman determined to conquer Hollywood. The film will be presented by the film critic and professor of the workshop 'Vamos al cine' of the Sedeta Civic Center, Enric Ros.