Cinema al fresco: A Separation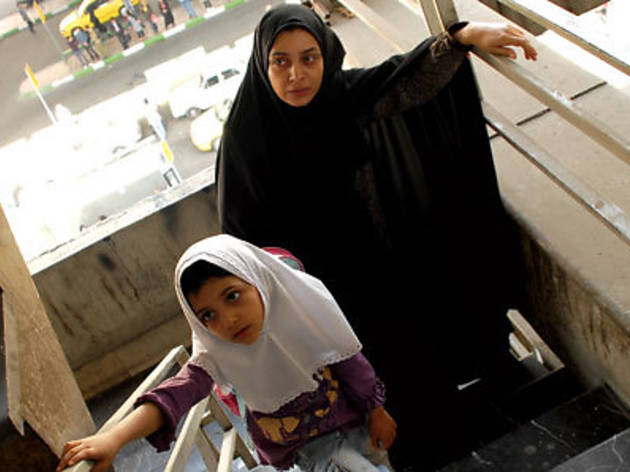 Asghar Farhadi. Iran. 2011. Original language, Spanish subtitles. 123'.

Nader and Simin, a married Iranian couple with a daughter, are torn between leaving the country to seek a better life or stay to take care of Simin's father who has Alzheimer. The situation gets more complicated when Nader hires a woman to take care of the father. A magnificent film that manages to convey dramatic tension and inspire empathy for the characters in a masterful way. Fully deserving of the Golden Bear in Berlin and the Best Foreign Film Oscar. Before the screening at Sala Montjuïc, we're treated to a live concert by the jazz sextet led by drummer Juan Vidal (8.45pm).