Cinema al fresco: Animals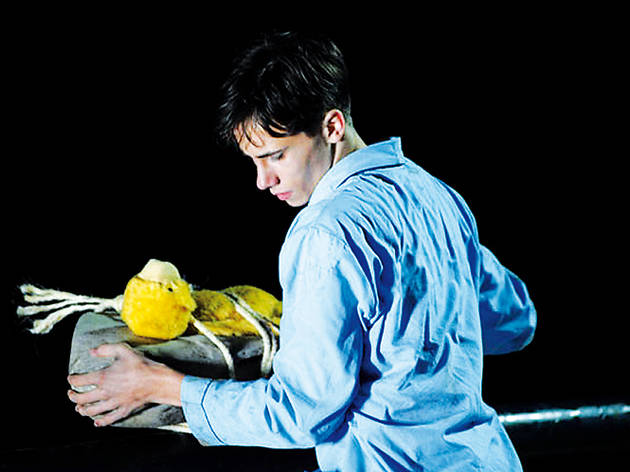 Marçal Forés. Spain. 100'

Pol is a teenager who lives with his brother and goes to the British school. A mysterious death and a series of strange events transform his sedate student life into an incredible adventure that completely overwhelms the protagonists. The short 'Nullarbor', selected by Filmets, the Badalona Film Festival, will be shown before the feature.