Cinema al fresco: Monsieur Lazhar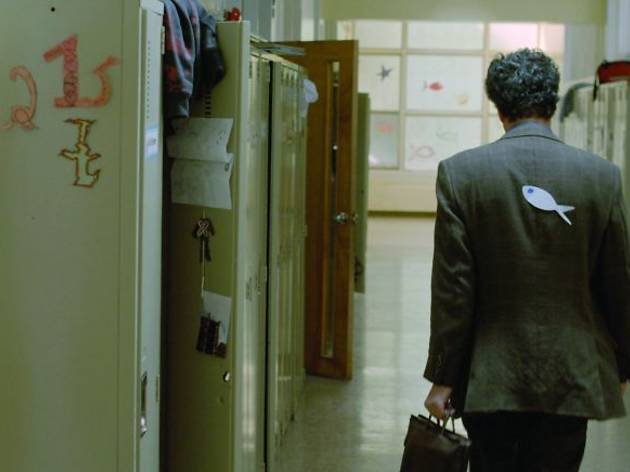 Philippe Falardeau. Canada. 2011. Original language, Spanish subtitles. 94'.

Bechir Lazhar is 55 years old and originally from Algeria. He is hired by a school in Montreal to replace a teacher who died under strange circumstances. The students, mostly immigrants, are confronted with his peculiar teaching style, which will end up changing their lives. The wisdom and talent of Monsieur Lazhar not only affect his students, but go beyond the screen to leave an impression on the viewer as well in this blend of comedy and drama with poetic and elegant nuances. Before the screening at Sala Montjuïc, we're treated to a live concert by the jazz trio El Colectivo accompanied by Marcelino le Bayer (8.45pm).