Cinema al fresco: Moonrise Kingdom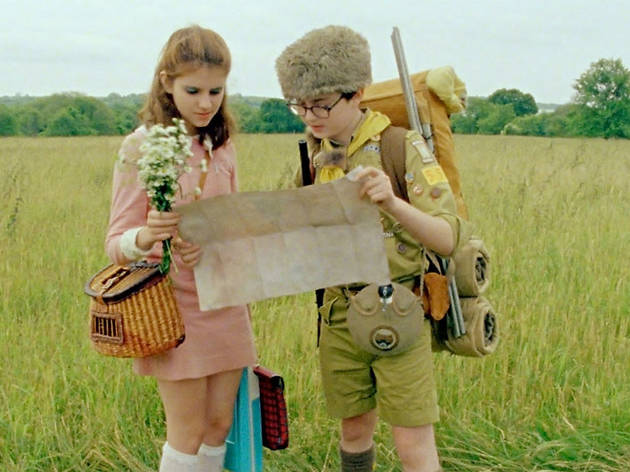 Wes Anderson. USA, 2012. Original language, Spanish subtitles. 94'.

Set on an island off the coast of New England in the summer of 1965, the film tells the story of a 12-year-old boy and girl who fall in love, make a secret pact and run away together, venturing into unexplored and wild terrain. Before the screening at Sala Montjuïc, we get to enjoy a contemporary flamenco concert by Tenderete (8.45pm).