Cinema al fresco: Una pistola en cada mano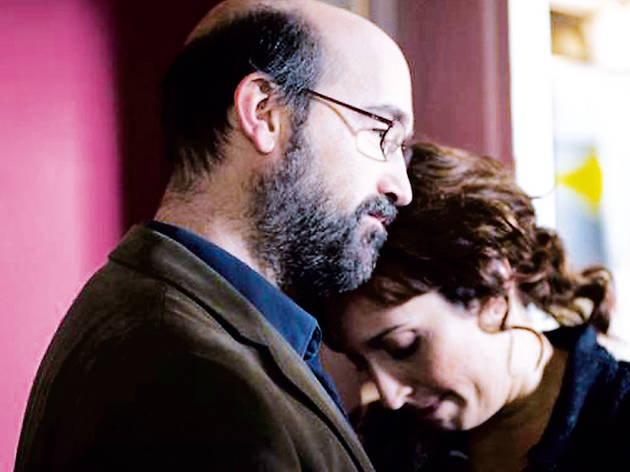 Cesc Gay. Spain. 2012. 95'.

Despite having everything he could want, J. is deeply depressed. E., on the other hand, has nothing but a cat, but he's at peace even though he has had to move back in with his mom. S. is trying to get back together with his wife after their break-up two years earlier. G. turns to sedatives in an attempt to understand why his wife is having an affair. P. tries to seduce a colleague. María and Sara swap husbands to discover their intimate secrets. L. is a man who calls his lover by his dog's name. An x-ray of the love lives of eight, contemporary men.