DocsBarcelona 2016: City of Dreams. A Musical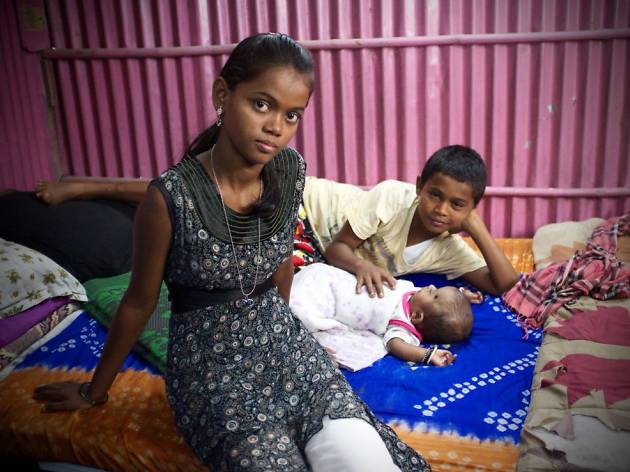 Brian Hill, Sam Benstead. UK, 2015. Original language, Catalan subtitles. 77'.
An original music documentary showing a school within Bombay's Dharavi quarter, the largest slum in Asia. The observation of the children's day-to-day life is combined with Bollywood-style choreographies, where the children tell about their hopes and dreams through song. Their joyful songs, full of vitality, break any preconceptions we may have about environments with extreme poverty, and become a true celebration of the human spirit. A formally innovative piece which transmits the exuberant optimism of youth and paints a unique portrait of life in India.