Grades Obertes: Mad Max: Fury Road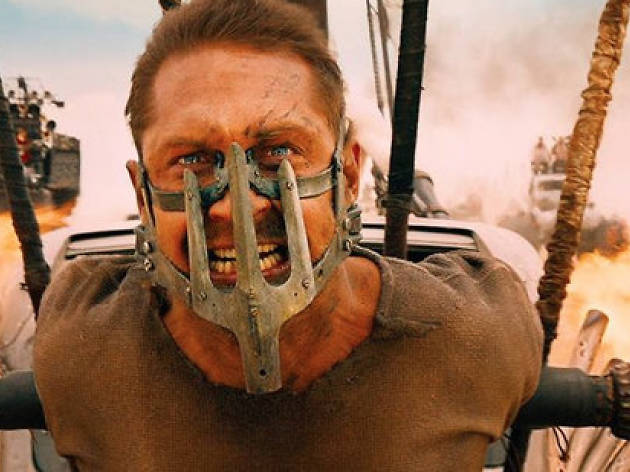 George Miller, USA, 2015. Original Version English, Spanish Subtitles.

The Canódromo, Creative Research Park 'Grades Obertes' program Continues with a screening of 'Mad Max: Fury Road', directed by George Miller, starring Tom Hardy and Charlize Theron, to achieve greater visual impact, the action sequences were shot with almost no digital effects. In a post-apocalyptic wasteland, a woman rebels against a tyrannical ruler in search for her homeland with the aid of a group of female prisoners, a psychotic worshiper, and a drifter named Max.