In-Edit Beefeater 2015: Leonard Cohen. Bird On A Wire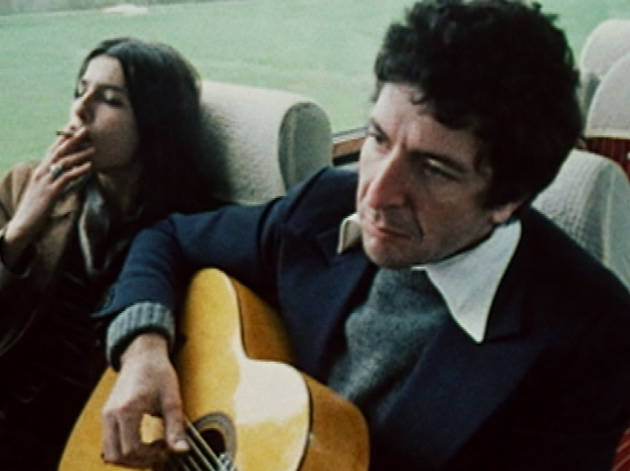 Tony Palmer. UK, 1974. Original version, Spanish subtitles. 105'.
The 'Don't Look Back' of Leonard Cohen. A unique vision of the singer-songwriter in the midst of his jinxed 1972 world tour, grappling with groupies on heat, weathering hostility from promoters, and contemplating the meaning of everything. And the songs: 'Suzanne', 'Sisters of Mercy', 'So Long Marianne'... A sage of pop music captured at a crucial moment.