Open-air cinema 2017: Interstellar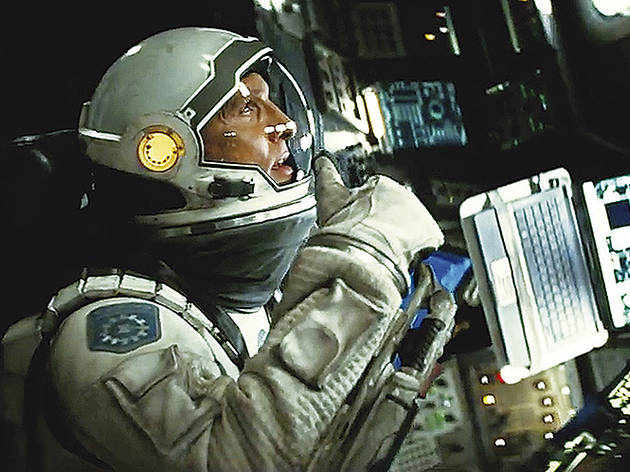 Christopher Nolan. USA, 2014. Original language, Spanish subtitles. 169'.

This is the last session in the open-air cinema cycle at the Canòdrom creative research park, which opened its stalls to the public for to see top science-fiction films over the last few years. Closing out this season is Christopher Nolan's space odyssey, 'Interstellar'. The film's powerful visual design and original approach to the questions and challenges posed by space travel made it one of the best movies of 2014. Life on Earth is coming to an end, and a group of scientists decide to embark on a journey into space in search of a new planet where humans can live. Their mission will be vital to the survival of the human race, but it will also make them give up everything and leave home behind.