Open-air cinema at Sant Sebastià beach 2017: Sing Street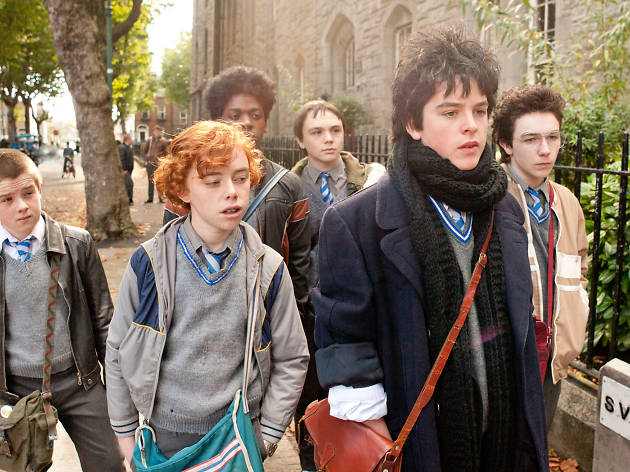 John Carney. Ireland-UK-USA, 2016. Original version, Spanish subtitles. 106'.

Dublin, 1980. The economic recession forces a boy to leave his private school and go to public school, where the climate is quite a bit more tense. The girl he fancies and his desire to start a band become vital factors in his new stage of life.