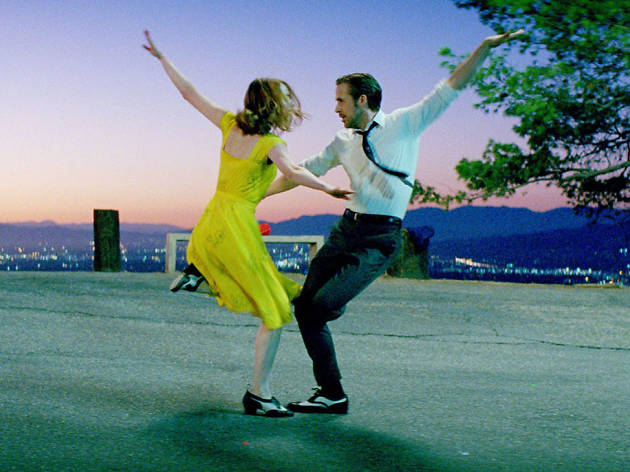 The big winner at this year's Oscars is shown at one of Barcelona's most popular open-air film festivals
Damien Chazelle. USA, 2016. VOSE. 127'.
Winner of six Oscars and seven Golden Globes, this mega-hit that brought musical cinema into the 21st century focuses on the efforts of a young couple, she an actress and he a musician, to make it big in Los Angeles. Before the screening, enjoy a live session of jazz-pop from the Wom Trio (8.45pm).