Open-air film festival 2015: 10,000 km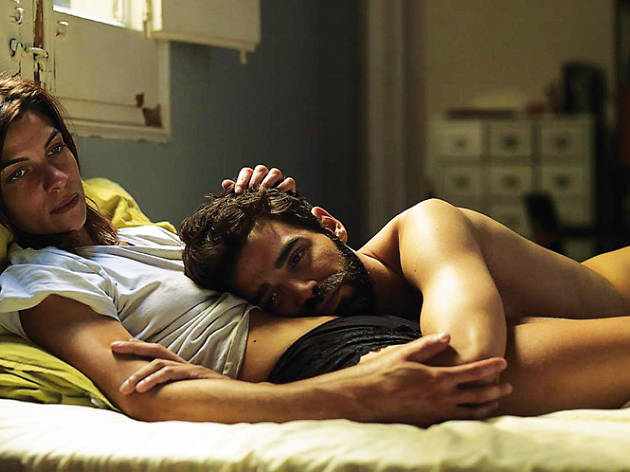 Carlos Marques-Marcet. Spain, 2014. Original language, English subtitles. 98'.

The Sala Montjuïc opens its season in the Fossat de Santa Eulàlia with the screening of this contemporary love story with just two actors that shows a sign of our times: long-distance love in the midst of the era of globalisation. Before the film there will be an exclusive concert with the trio made up of Joan Pons, Joan Colomo and Mau Boada (8.45pm).