Open-air film festival 2015: American Hustle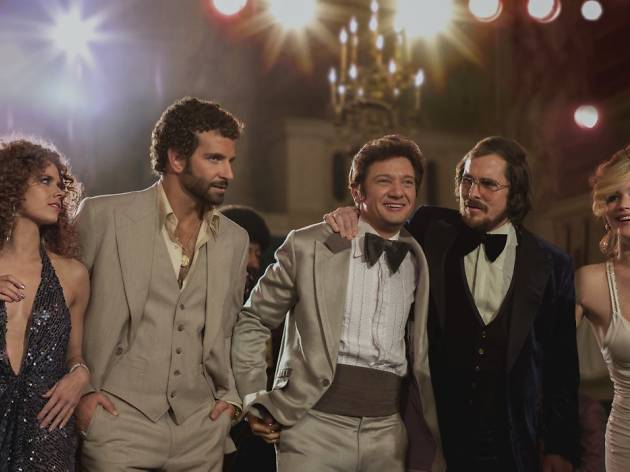 David O. Russell, USA, 2013. Original language, Spanish subtitles. 138'.

A tale of intrigue, fraud and excess in 1970s New York, where Irving Rosenfeld, a brilliant hustler, and Sydney Prosser, his seductive patner, end up having to work for an FBI agent, who unwittingly drgs them into the dangerous world of New Jersey politics and mafia. (Read the Time Out review.) Before the film is a jazz concert with the Marc Martín Quartet (8.45pm).