Open-air film festival 2015 at L'Illa Diagonal: Ocho apellidos vascos (Spanish Affair)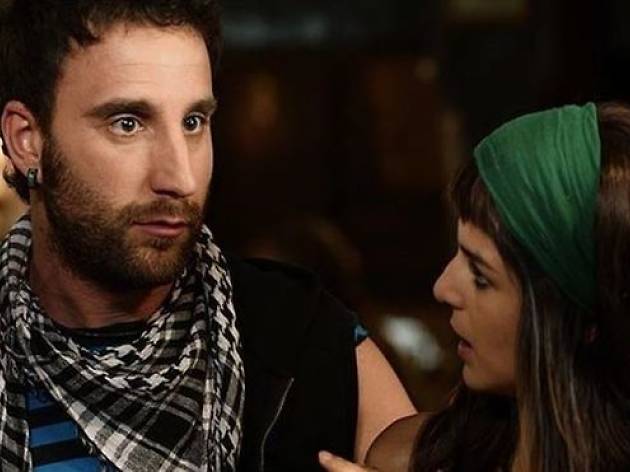 Emilio Martínez-Lázaro. Spain, 2014. Original language. 98'.

The most successful Spanish film in recent years is this romantic comedy about a young man called Rafa (Dani Rovira) who has never had to leave his home town of Seville in his life in order to get everything he wants: fine things, hair gel, his beloved Betis football club, and women. But that all changes when he meets Amaia (Clara Lago), a woman from the Basque Country who resists his charms. Set on winning her over, Rafa moves to a Basque town, where he has to try to pass himself off as Basque in order to overcome the resistance he meets.