Open-air film festival 2015: Frances Ha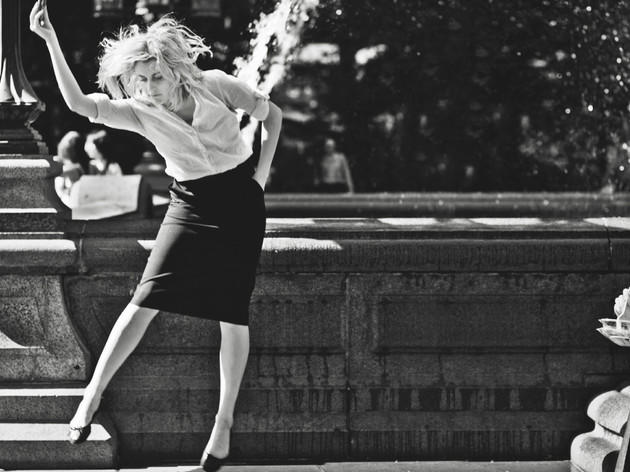 Noah Baumbach. USA, 2012. Original language, Spanish subtitles. 86'.

Frances lives in New York, though she doesn't really have an actual place to live. She's an apprentice in a dance company, though she's not really a dancer. She has a best friend called Sophie, though they've grown apart and don't speak much. She wants so much more than she has, but she enjoys life with an inexplicable joy and lack of worries. This is an indie fable of youth, friendship, ambition, personal goals, loyalty and optimism above all in the mumblecore style inherited from Woody Allen and Nouvelle Vague. (Read the Time Out review.) Before the film you can take in a live jazz performance with Rubén Fernández, Andreu Zaragoza and the Zamak String Quartet (8.45pm).