Open-air film festival 2015: La Grande Bellezza (The Great Beauty)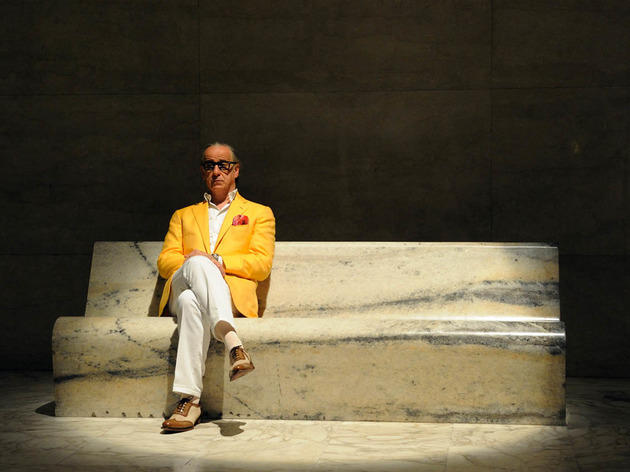 Paolo Sorrentino. Italy, France, 2013. Original language, Spanish subtitles. 142'.

Through his unforgettable creation of the seductive character of Jep Gambardella, an experienced journalist, Toni Servillo guides us through a frivolous, decadent Rome populated by a range of empty high-society types. Sorrentino is working under the clear influence of Fellin, specifically 'La Dolce Vita', and, according to the signs of the times, he gives us a postmodern aesthetic loaded with a powerful emotional and critical content. The film received, among other awards, an Oscar, a Golden Globe and the award for Best European Film of the Year. (Read the Time Out review.) Before the film you can enjoy live jazz from Llorens Eva & Manu Moreno (8.45pm).